Guide on Requirements for Pag-IBIG Calamity Loan Application
REQUIREMENTS FOR PAG-IBIG CALAMITY LOAN – Here is a guide on the documents that you must prepare in applying for Pag-IBIG Calamity Loan.
Amid the COVID-19 pandemic, there are several entities that people can turn to with regard to coping with the financial struggles. Among these entities are government agencies like the Pag-IBIG Fund.
Pag-IBIG has several loan offers for its members. Every month, members remit a particular amount as contribution or savings. Accumulated contribution may make a member eligible to apply for these loans.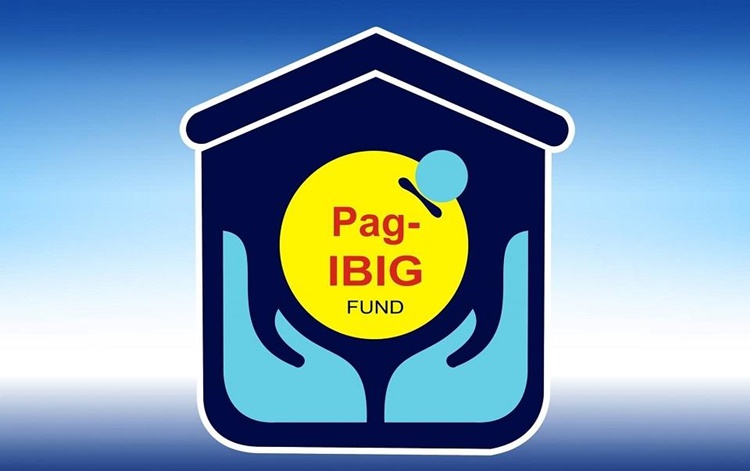 One of the loan offers of Pag-IBIG Fund is the Calamity Loan. It aims to help people cope with their financial needs in times of natural calamities. It is open for members who are living in areas declared as under a state of calamity.
President Rodrigo Roa Duterte has declared a state of calamity in the Philippines due to the COVID-19 pandemic. He also decided to extend it as the pandemic is yet over.
Members of Pag-IBIG Fund may turn to the government agency for some aid. Undeniably, a lot of people now are struggling financially after losing their source of income amid the crisis.
Many businesses were not able to withstand the demands of the pandemic. For several months, they only incurred expenses with very little, if none, income at all.
Due to it, a lot of businesses closed. Many employees lost their jobs following the closure of many businesses. If you are a Pag-IBIG member and you wanted to apply for a calamity loan, here are the requirements for Pag-IBIG Calamity Loan:
Requirements for Pag-IBIG Calamity Loan
Calamity Loan Application Form
Photocopy of at least one (1) valid ID
Proof of Income (Formally-employed)

The "Certificate of Monthly Net Income" portion at the back of the application form must be accomplished by the employer or submit photocopy of latest payslip duly authenticated by company's authorized representative.

Proof of Income (Self-Employed or Individual Payors)

Photocopy of any of the following:

Business/Mayor's Permit;
Commission Vouchers;
Other valid proof of income.
Do you want to know how much you can borrow under this loan offer? You may visit – PAG-IBIG CALAMITY LOAN – How Much You May Borrow Under It.
You can download the Calamity Loan application form online. Feel free to visit – Calamity Loan Application Form (CLAF, HQP-SLF-066).
Thank you for visiting our website. We hope we have helped you with regards to this matter. You may keep coming back for more informative guides.
READ ALSO: Pag-IBIG Salary Loan – How Much You Can Borrow Based On Contribution