Guide on SSS Monthly Contribution 2023 for Members
SSS MONTHLY CONTRIBUTION 2023 – Here is a list of the monthly contribution rates of the Social Security System members.
The membership to the Social Security System (SSS) offers a lot of benefits. You may apply for the SSS sickness benefit and the SSS maternity leave benefit among others. These are excellent turn tos most especially during time when expenses are on the surface.
Aside from the SSS benefits, there are also several loan offers that you may apply for. How to qualify for these offers? You must comply with the required number of SSS monthly contributions posted. Each offer may bear a different requirements.
The SSS monthly contribution rates differ among members. It depends if you are employed, self-employed, an overseas Filipino worker (OFW), a domestic helper, or a voluntary member. Aside from their own SSS monthly contribution, employers also pay a part of the SSS monthly contributions of their employees. Non-working spouses of SSS members may also apply for membership to the social insurance institution.
How much is your SSS monthly contribution 2023? The monthly contribution rates change from time to time. Furthermore, the amount you are receiving monthly is also a factor on how much you must contribute or save every month.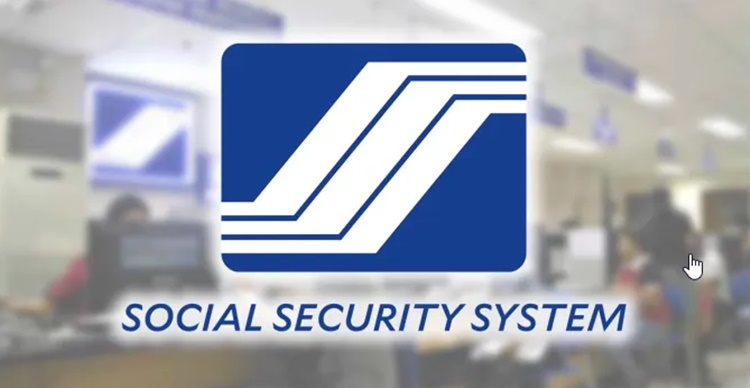 With regards to the SSS monthly contribution for next year, you may monitor these individual pages below based on whether you are employed, self-employed, an OFW, etc. to check on how much you must pay monthly next year.
SSS Monthly Contribution 2023
You may also visit – SSS LOANS: 3 SSS Loan Offers For Members & How To Apply For Them