Guide on SSS Monthly Contribution 2023 for Household Helpers or Kasambahay Members
SSS MONTHLY CONTRIBUTION 2023 – You can check on the monthly contribution rates set by the Social Security System (SSS) for overseas Filipino workers (OFWs).
The Social Security System is also open for membership to the overseas Filipino workers (OFWs) or Pinoys working abroad. Many OFWs are actually SSS members who look forward to retirement benefits from the social insurance institution when they reach 60.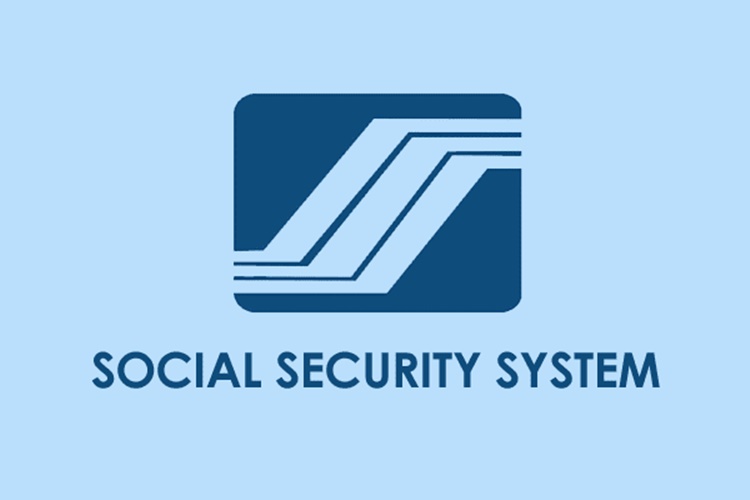 Who are eligible for membership to the Social Security System?
The Social Security System (SSS) has opened its membership not only to Filipinos who are working in private companies but as well as self-employed individuals and overseas Filipino workers or OFWs. The spouses of SSS members who are not employed as well as those who are working in households or the kasambahays may also apply for membership to the social insurance institution. It is also open for voluntary memberships.
What are the offers of SSS to its members?
The SSS offers several benefits and loans to its eligible members. If you want to check on the benefits of the SSS members, you may visit – SSS MEMBER BENEFITS: List of Benefits of Being an SSS Member.
With regards to loans, the SSS is one of the government agencies that you can turn to in times of financial needs provided that you are a member of the SSS with a qualified account. For the loan offers, you may visit – SSS LOANS: 3 SSS Loan Offers For Members & How To Apply For Them.
How can the SSS members avail the benefits, loans, and other services offered by the social insurance institution?
Members of the SSS may avail the services, loans, and benefits offered by the state-run social insurance institution by maintaining an active account and an accumulated savings. It is possible by posting monthly contributions.
How much is the SSS monthly contribution 2023?
The SSS monthly contribution changes from time to time. It also depends on the amount earned by a member and the nature of the source of income.
Based on an article on PhilPad, here is a table of the SSS monthly contribution 2023 for members of the Social Security System who are working abroad or the overseas Filipino workers (OFWs):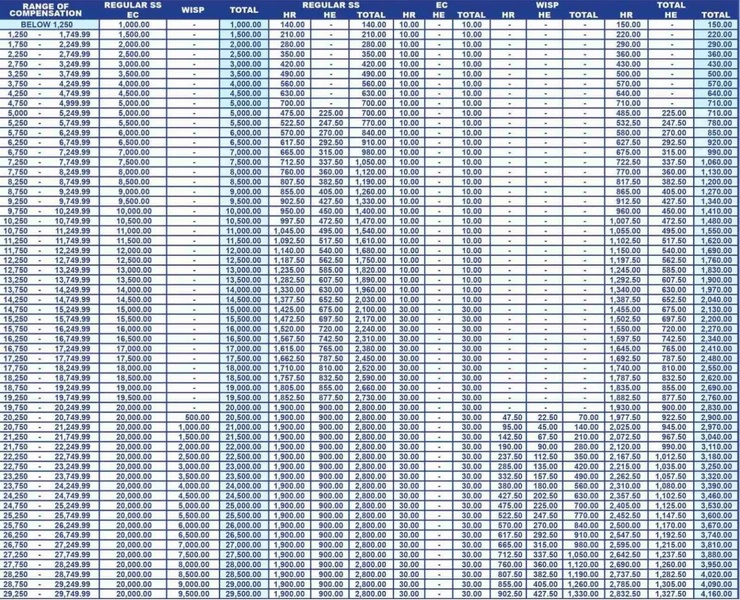 You may also visit – SSS Cash Salary Loan – How Much You Can Borrow Under It