Guide on the SSS Monthly Pension You May Receive
SSS MONTHLY PENSION – Here is a guide on the minimum amount that a pensioner of the Social Security System may receive every month.
Undeniably, most of the members of the Social Security System (SSS) do not really apply for loans or avail the short-term benefits of the state-run social insurance agency. Their primary reason in applying for membership to the social insurance institution is their pursuit for the Retirement Benefit, a final benefit offered to members who are between 60 to 64 years old.
Under the Retirement Benefit, there are two (2) things – an SSS monthly pension or a lump sum amount. The former is given to pensioners aged 60 to 64 years old who has posted at least 120 monthly contributions while the latter is given as an option for those who reached their senior years but their total posted contribution is below 120 months.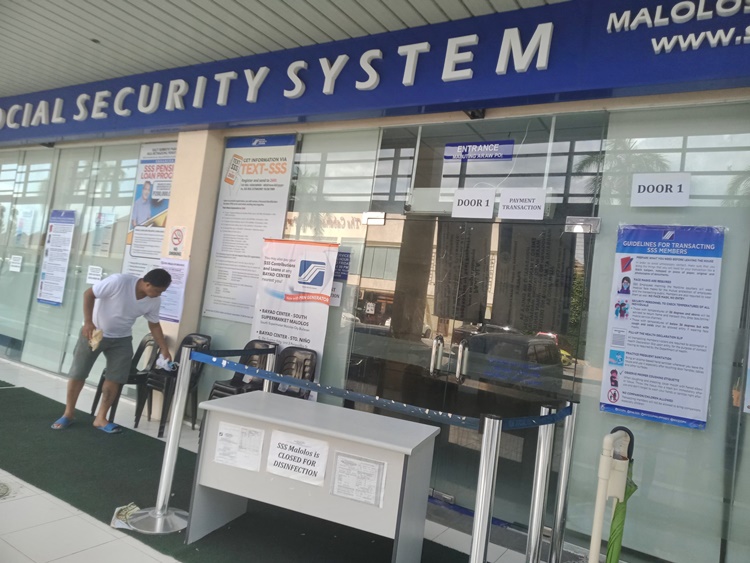 A senior member of the SSS will be given an option to receive a one-time lump sum or to continue posting monthly contributions. The continued posting of contributions is allowed until 65 years old to get an SSS monthly pension.
Under the SSS monthly pension, a pensioner will get at least P1,200 every month. Apart from it, there are other benefits such as the Dependent's Benefit in case the pensioner has dependent children. The pensioner also gets a 13th month.
Aside from the Retirement Benefit, the Social Security System (SSS) has multiple loan offers for its members. One of them is the Salary Loan or also known as the cash loan which was crafted to address the short-term financial needs of members. To check the details of this loan offer, you may also visit – SSS LOANS: 3 SSS Loan Offers For Members & How To Apply For Them.