Guide on Finbro Cash Loan Offer Loanable Amounts
FINBRO CASH LOAN – Here is a guide on the loanable amount under this Finbro loan offer that you can apply for online.
Nowadays, banks and lending companies which cater physical services are not the only entities that you can turn to for loans. There are several lenders that operate online and you can apply for a loan through their website or their apps which undeniably suits best the situation of most people with hectic schedules.
One of these entities that offer loans through its website is Finbro.ph. You may apply for the Finbro Cash Loan offer which has a high maximum loanable amount and easy application process.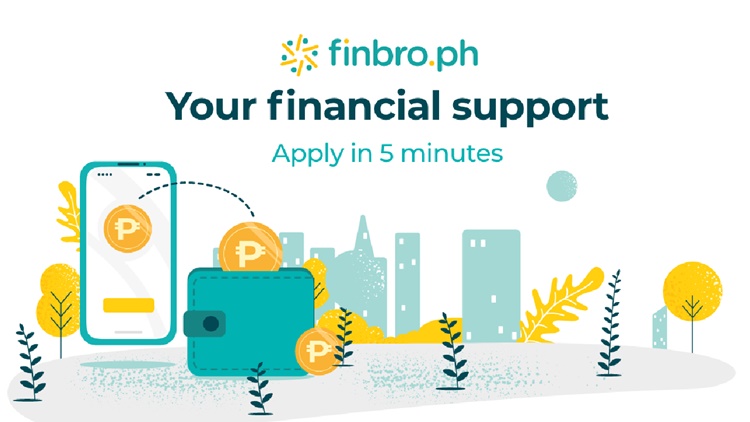 Finbro.ph boasts its loan offer with a minimal documentary requirements, fast loan approval, and short and easy 24/7 registration process. You only need one (1) valid ID in applying for the loan offer.
Who are qualified to apply for the cash loan offer? Like in other loans, there are eligibility requirements in applying for the offer of Finbro.ph. To be qualified for the loan offer, the applicant-borrower must be:
at least 20 years old but not more than 65 years old
having a stable source of income
How much you may borrow under the Finbro Cash Loan offer? The lending company has provided a range of the loanable amount under its quick loan offer. Here are the minimum and maximum loanable amounts:
Minimum Loanable Amount – Php 1,000.00
Maximum Loanable Amount – Php 50,000.00
To apply for the loan offer of Fibro.ph, you do not have to download an app as the fast and easy application process can be done online – through their website. The offer is available nationwide and the lending company has several popular and trusted lending partners such as Cebuana Lhuillier, M Lhuillier, UnionBank, and truemoney.
You may also visit – JuanHand Personal Cash Loan: How To Apply & the Requirements