Steps on AEON Cash Loan Online Application Process for those w/ Offer
AEON CASH LOAN ONLINE APPLICATION – Here is a guide on the online application process for AEON Cash Loan offer.
Nowadays, people have a lot of options in times of need for a cash loan. You can turn to banks, lending firms, or even some financial institutions. In fact, loan applications need not to be persononally processed under the offers of some institutions. There are now loans that you can apply for online.
One of the entities in the Philippines that offer cash loans with online application is AEON Credit Service. This lending firm is not only known in the country but as well as several other nations abroad. It is mainly known for its product financing services,
You can apply for a financing of a purchase of a gadget or appliance to AEON. They will pay the amount of the item for you and you will have to repay them in monthly installments based on the term agreed upon.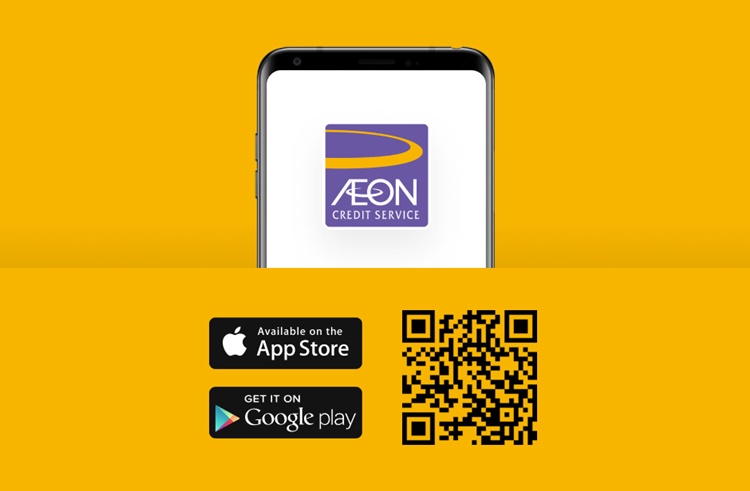 With regards to the cash loan offer of AEON, it is open for both new clients and existing clients. The company may have some offers for their previous and existing clients with good credit record. To check on the requirements to prepare, you may visit –
New clients may apply for the cash loan offer at the office of the lending company. You may visit –
If you are a previous or existing client with an offer of retention code, you can go for AEON Cash Loan online application. There are only a few steps in applying for the offer.
Steps on AEON Cash Loan Online Application
Step 1 – Download the AEON mobile app and tap "Apply Loan".
Step 2 – Tap "Personal Loan" and fill in the form. Provide the requirements needed.
Step 3 – Submit your loan application and wait for the approval of the loan application and the call from the AEON Personal Loan Officer.
Step 4 – You will receive a text or SMS which you can use in claiming your cash based on the mode of receiving of money you have chosen.
You may also visit – Apply for AEON Appliance Loan – Step-by-Step Process for Application