Guide on How To Apply for AEON Furniture Loan Offer (Steps)
HOW TO APPLY FOR AEON FURNITURE LOAN – Here is a guide on the application process for AEON Furniture Loan offer and the requirements.
Nowadays, getting furnitures for your house is easier as you can get a furniture even without paying for it in full. There are lending companies that offer product financing services like the AEON Credit Service. You can go to its partner store, choose the furniture you want, and apply for a loan to get it and just pay for it in monthly installments. Are you interested to apply for the loan offer?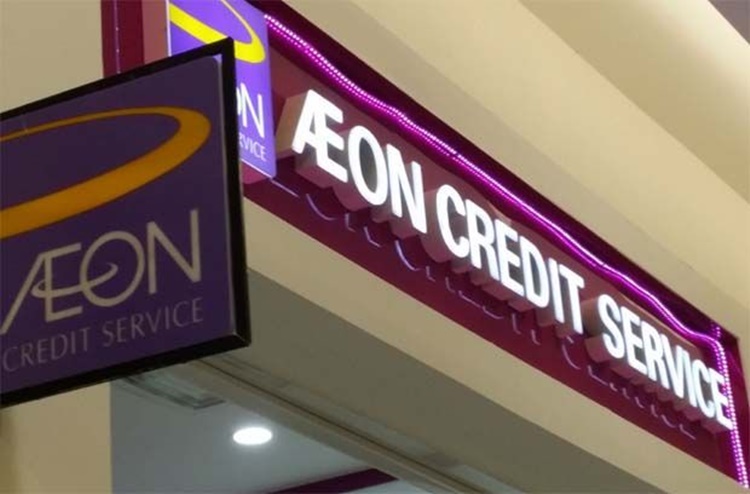 The loan application for the AEON Furniture Loan offer is very easy. You can check the steps below to apply for the offer.
How To Apply for AEON Furniture Loan Offer?
Step 1 – Check the qualifications. To be eligible to apply for the loan offer, the applicant must be of legal age and has a stable source of income – employed, self-employed, or regularly receiving remittances.
Step 3 – Go to AEON Office. Go to an office of AEON or a partner store where there is a sales associate.
Step 4 – Provide the information for loan application. Answer the questions of the AEON Loan officer for the application and submit your documentary requirements.
Step 5 – Wait for an update. Wait for a text message or call from AEON regarding the status of your loan application.
Step 6 – Get your money. Get your cash or cheque on the date set by your AEON Loan Officer.
Aside from the furniture loan offer, the lending company also has a cash loan offer which you can apply for online. For a guide on the online application process for the cash loan offer, you may visit – AEON Cash Loan Online Application: Here's How To Apply for Cash Loan Offer via App.