Guide on Flexi Finance Shopping Loan for Lazada Purchases Application
FLEXI FINANCE SHOPPING LOAN FOR LAZADA – Here is a guide on how to apply for a loan to Flexi Finance for Lazada purchases.
Lazada is undeniably one of the online marketing places where many people love to shop. It offers a variety of items when it comes to clothing, cosmetics, accessories, household items, pet supplies, gadgets, furniture, etc.
Many people love to shop online as it saves you energy, time, and money. There are promos, vouchers, and discounts that pave the way for clients to be able to purchase the products they want to buy in a much cheaper price. There are also free shipping vouchers most especially during sale events.
For most people, they usually spend a lot during their Lazada shopping. Are you one of those who love to shop at Lazada and you want to shop even more at the online marketing platform? You can actually apply for a loan so you can obtain money for Lazada purchases. You can apply for loan to Flexi Finance Asia Inc.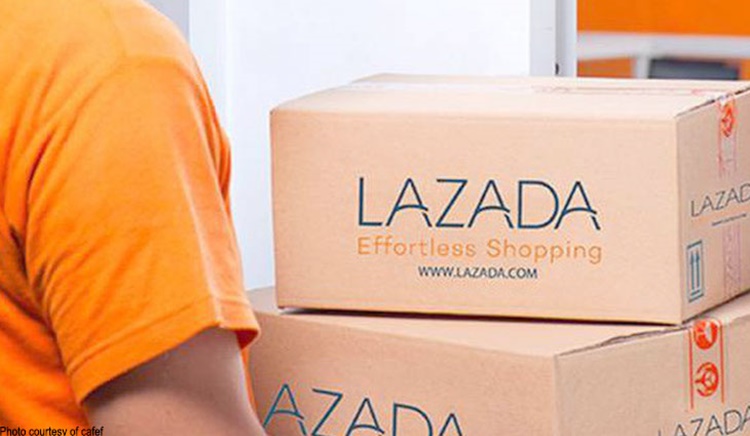 You can get your Flexi Finance Lazada Loan for as fast as five (5) minutes. You can also enjoy exclusive Lazada vouchers.
Do you want to know the loanable amount under this offer? To check on how much you may borrow, feel free to visit – Flexi Finance Lazada Loan: Here's How Much You May Borrow for Online Shopping.
To apply for Flexi Finance Shopping Loan for Lazada purchases, you can do the online process for convenience. You can apply for the loan while you are at home, at your office, or anywhere you are.
For the Flexi Finance Shopping Loan for Lazada purchases, you may visit – https://loans.flexi.com.ph/lazada/shop.
You may also visit – Flexi Finance Cash Loan Online: Here's How To Apply for Loan Online