Guide on Home Credit Cash Loan Application – 3 Modes of Applying for Loan
HOME CREDIT CASH LOAN APPLICATION – Here are the three (3) ways to apply for the loan offer of Home Credit Philippines.
The Home Credit Philippines now has multiple offers and they are really accessible. Truth be told that one of the things that many people like about the Home Credit offers is that they have minimal requirements for application – both the eligibility requirements or qualifications and the documentary requirements.
In applying for the offers, a borrower would just need one (1) valid ID and proof of income. The lender is most popular for its product financing service offer. You may apply for a loan for the purchase of an appliance, gadget, or furniture.
With regards to the product financing service, you only need to pay 30% of the selling price of the item as downpayment. The balance can be paid in monthly installments. Aside from this offer, there is also a Home Credit Cash Loan offer that is open for different types of application.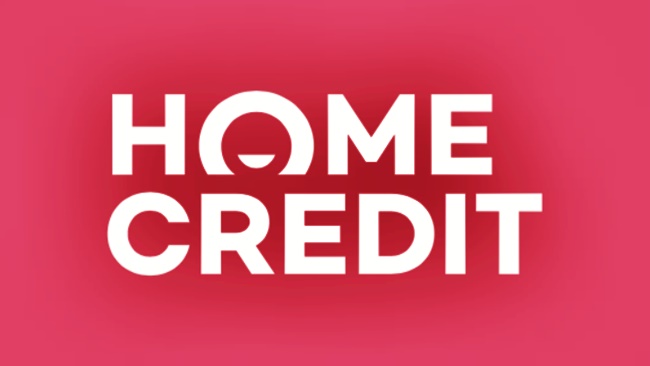 The Home Credit Cash Loan comes in an offer. Usually, it is offered to clients who have good payment standing or credit history for previous clients. How much you may borrow under this loan offer?
The loanable amounts vary depending on the offer for the client. Meanwhile, you can check on the minimum amount that you can borrow. Feel free to visit – Home Credit Cash Loan: Minimum & Maximum Amounts You May Borrow.
With regards to the process in applying, there are three (3) modes for Home Credit Cash Loan application. Here is a list of what you can do:
Option 1 – You can visit your My Home Credit app and click on the offer to start your application.
Option 2 – You may call the Home Credit hotline specified in the SMS/email/push notification you received containing the offer.
Option 3 – You may also visit to a partner store of Home Credit Philippines and ask for assistance to its sales agent in applying for a loan offer.
READ ALSO: Home Credit Cash Loan: Can I Apply For It Even If I Have Existing Product Loan?