Home Credit Cash Loan & Product Loan Application Requirements Further Reduced
HOME CREDIT CASH LOAN – Home Credit Philippines has further reduced its loan application requirements to one (1) valid ID only.
One of the most popular lending firms in the Philippines now is Home Credit Philippines. It first established its name with its product loan or financing service that really attend to the wants and needs of a lot of people.
Under its product financing loan offer, you can apply for a loan to purchase a gadget, furniture, or appliance. You just need to pay for the downpayment and Home Credit will finance the balance of the selling price. The downpayment is 30% of the selling price of the product.
After a while, it expanded its offers adding the Home Credit Cash Loan. It is a multi-purpose loan offer that best suits purposes that are not about purchasing an item that is available in the lending company's partner stores.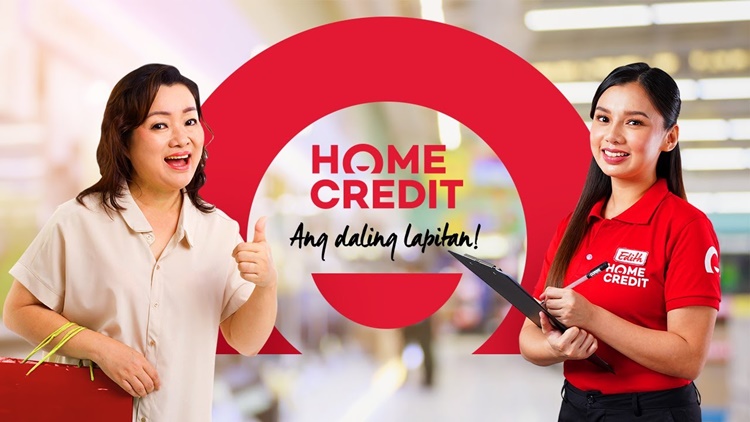 Undeniably, one of the reasons why the Home Credit Cash Loan and Product Loan offers really hooked a lot of people is its short list of requirements. It initially just require two (2) valid IDs and proof of income from the applicant-borrowers.
Many people also like the fact that your loan application can be approved in as fast as less than 30 minutes. In fact, both for cash and product loans, you can get your money or the product on the same day of the loan application and approval.
Recently, there is another good news – the requirements in applying for Home Credit Cash Loan and Product Loan were further eased. You will only need one (1) valid ID in applying for the loan offers. The ID must indicate your complete address.
To check on the loans offered by the lending company, you may visit – Home Credit Loans – Full List of Home Credit Philippines Loan Offers.