Guide on Home Home Credit Product Loan Application Process
HOME CREDIT PRODUCT LOAN – Here is a guide on how to apply for this product financing service offered by Home Credit Philippines.
Nowadays, you can get the gadget or appliance without paying for its price under a one-time payment. You can have the payment under the installment basis. There are some entities with product financing services offers.
Home Credit Philippines is one of those with product financing services. Under the Home Credit Product Loan, the downpayment is low – only at 30% of the selling price of the item you wish to purchase. You can check on its loan details below.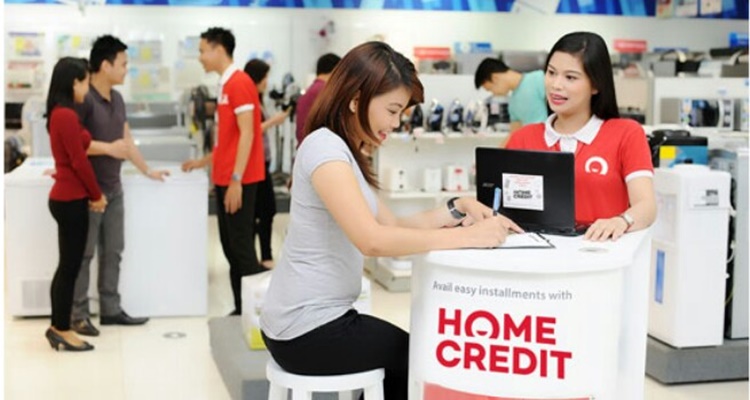 Home Credit Product Loan
Step 1 – Check your eligibility for the loan offer. A borrower or application under this Home Credit loan offer should be of legal age and has a regular source of income – employed, self-employed, or receiving a regular remittance.
Step 2 – Prepare your requirements such as two (2) valid IDs, proof of income, and proof of billing address. Previous and existing clients of Home Credit may present one (1) valid ID only upon the loan application.
To check on the IDs that are accepted by the lending firm, you may visit – Home Credit Loan – List of IDs Accepted in Applying For Product / Cash Loan.
Step 3 – Go to a partner store of Home Credit which is selling the item you wish to purchase. Ask for assistance from its sales agent in applying for the loan offer online.
Are you planning to get multiple items under one Home Credit loan account? To know more about it, you may visit – Home Credit Loan – Here's Guide If You Wish To Buy Multiple Items under 1 Loan.
You may also visit – Home Credit Loans – Can I Apply For Another Loan If I Have Existing Loan?