List of Benefits of Home Credit Cash Loan Offer for Borrowers / Loan Applicants
BENEFITS OF HOME CREDIT CASH LOAN – Here are some things that many people are not aware about the loan offer of Home Credit.
One of the quick cash loan offers that you may turn to is Home Credit Philippines. It has several benefits and you can check on them below.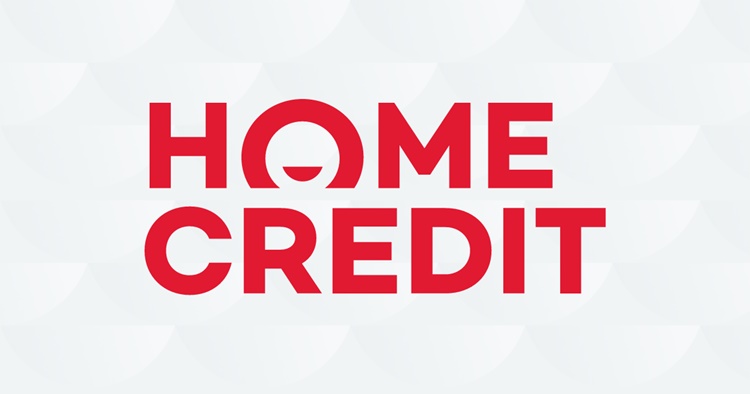 List of Benefits of Home Credit Cash Loan
1. Minimal Requirements
One of the most attractive feature of Home Credit Cash Loan is its easy requirements for loan application. Undeniably, the list of HC requirements is very different from the list of banks and other lending companies. You only need to prepare valid IDs and your proof of income.
2. Quick Loan Approval
Do you know that your loan application can be approved in as fast as less than five (5) minutes? You can even cash-out your money on the same day that you applied for the loan.
3. Flexibility
Also one of the benefits of Home Credit Cash Loan offer is that there are several options in applying for this loan and you can check the mode that suits you best. To check on the loan application ways, you may visit – How To Apply Cash Loan to Home Credit: 3 Ways For Loan Application.
4. Easy Loan Management
Download "My Home Credit" app from Google PlayStore and you can easily manage your Home Credit loan account. You can turn to your account anytime to check on your loan dues or see where you are in the process of the paying for your loan.
5. Early Repayment
You can repay your loan earlier than the date set during the loan application to Home Credit. You might be free from the future interest of the loan.
6. Loan Insurance Option
There is an option should you wish to insure your loan thus your beneficiaries won't be burdened in case anything happens to you.