Guide on Home Credit Cash Loan Minimum Loanable Amount
HOME CREDIT CASH LOAN – The Home Credit Philippines has set the minimum loanable amount under this loan offer.
Nowadays, many people have several options to turn to when the time for money arises. Aside from the common solution of borrowing from a family or friend, many individuals qualify for cash loan offers of the different banks and lending companies. Every offer comes with a unique set of features.
If you have a stable source of income and a good payer of Home Credit Philippines, the lending firm remains as one of the lending companies that you may turn to. It has an excellent offer for its previous and existing clients with good records.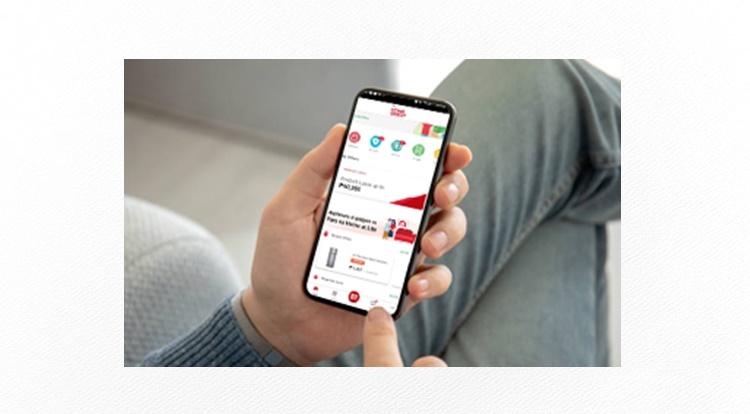 Home Credit is known for its product financing service. It has helped a lot of people acquire mobile phones, appliances, furnitures, etc. under an installment basis. It usually has an additional offer for its clients who have good credit records – the Home Credit Cash Loan offer.
The cash loan offer is sent by the lending firm through a text message, an email, or through a phone call. It may also be posted on your app under the tab for offers. How much are the minimum and maximum loanable amounts?
Under Home Credit Cash Loan, the minimum or least amount that you may borrow is P2,500.00. With regards to the maximum amount, it depends on the offer of the lending firm to you. All loan applications are subject to the approval of the lending company.
There are several ways in applying for this cash loan offer. To check on what is more convenient to you right now should you have the offer, you may visit – Home Credit Cash Loan 2023: Guide on 3 Ways To Apply for Loan & the Requirements.
You can have your loan proceeds deposited straight to your bank account. To check on the banks that HC accepts for the release of the money, you may visit – Home Credit Cash Loan: List of Bank Accounts Accepted in Claiming Money.