Guide on Home Credit Cash Loan Releasing – List of Bank Accounts Where You Can Have It Deposited
HOME CREDIT CASH LOAN – Here is a list of the bank accounts that are accepted in claiming money from the loan offer.
One of the lending firms that you may turn to for a money loan offer that serves several purposes is Home Credit Philippines. You can check out the details of the offer below from the application to the release of the loan proceeds.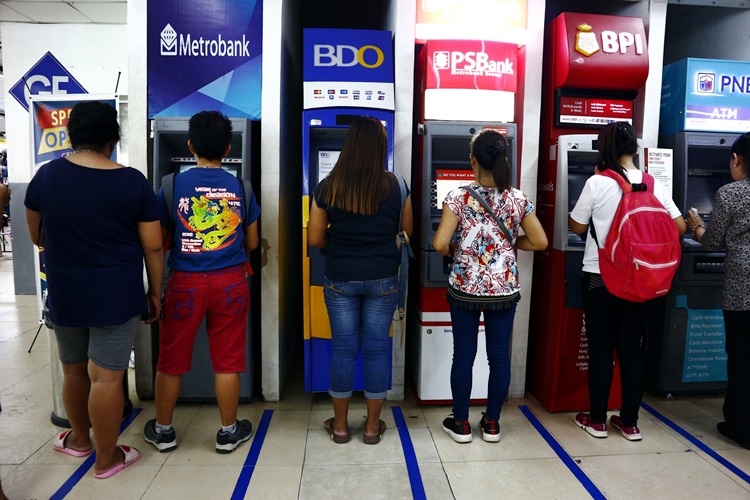 Home Credit has opened its money loan offer for a Filipino citizen who is at least 18 years old but not more than 68 years old and with a stable source of income. The lending company sends offers for its previous and existing clients who have good credit history.
Do you want to check on the loanable amounts under the loan offer? You may visit – Home Credit Cash Loan: Minimum & Maximum Amounts You May Borrow.
You can apply for the loan offer online. For a guide, you may visit – Online Cash Loan Home Credit: Here's How You Can Apply for the Loan Offer Online.
With regards to claiming the money, clients who have accounts in certain banks can have it deposited in their bank accounts. You can check the list of banks that is a partner of Home Credit.
List of Bank Accounts where you can claim your Home Credit Cash Loan:
Bank of China
China Bank Savings, Inc.
China Banking Corporation
BDO Unibank Inc
Land Bank of the Philippines
Bank of the Philippine Islands (BPI)
Development Bank of the Philippines (DBP)
Union Bank of the Philippines
Security Bank Corporation
Asia United Bank Corporation (AUB)
East West Banking Corporation
Robinsons Bank Corporation
Philippines Veterans Bank
You may also visit – Home Credit Product Loan: How To Apply for Product Financing Service