Guide on Online Cash Home Credit Philippines Offers
ONLINE CASH LOAN HOME CREDIT – Here is a guide on how you can apply for the loan offered by Home Credit Philippines online.
When it comes to cash loans, one of the lending firm sthat you may turn to is Home Credit Philippines. It usually has a cash loan offer for its previous and existing clients with good credit records. You can apply for the loan offer to fund your travel, finance an event, make a huge purchase, cope with emergency needs, etc.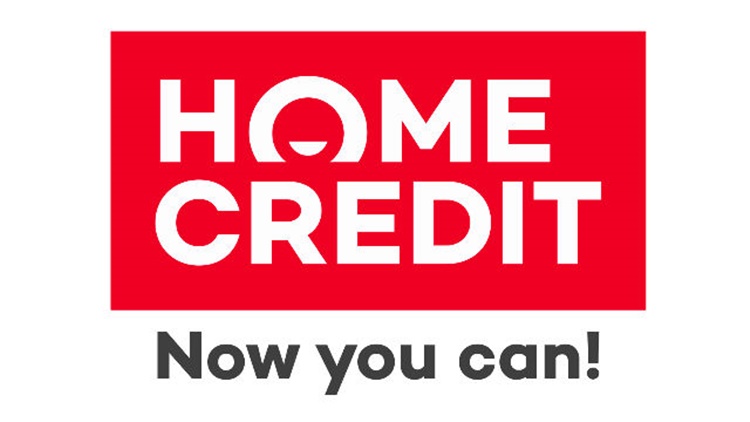 Do you want to know how much you may borrow from Home Credit Philippines? Feel free to visit – Home Credit Cash Loan: Minimum & Maximum Amounts You May Borrow.
Steps on Online Cash Loan to Home Credit Philippines:
Step 1 – Download My Home Credit app. Go to your Google PlayStore and search for the "My Home Credit" app. Download the app. It is free for Android phones.
Step 2 – If you are a new client, sign up for an account to My Home Credit app. If you are a previous or existing client, check on "My Offers".
Step 3 – Click your cash loan offer and, if you are decided, proceed to the pre-application. You will be asked to update your information.
Step 4 – Wait for an update from Home Credit Philippines regarding your loan application.
Step 5 – Once approved, you can proceed to fill in other details on the online application form. Home Credit will inform you if you can already get your money based on your preferred mode of cash release.
Do you want to check on the interest rates under this loan offer? Feel free to visit – Home Credit Cash Loan Interest Rate: Here's guide on the interest to your loan account.
Aside from the cash loan offer, Home Credit Philippines also has a product financing service offer. You may visit – Home Credit Product Loan: How To Apply for Product Financing Service.