Guide on Home Credit Cash Loan Amount 2023 Clients May Borrow
HOME CREDIT CASH LOAN INTEREST 2023 – Do you want to know the interest rate implemented by Home Credit Philippines?
If you are planning to consider a cash loan offer of HC, it is best to know all the important details before you jump in to making a decision. You can borrow huge amounts under the offer thus one of the important details to know is the interest rate implemented by the lender.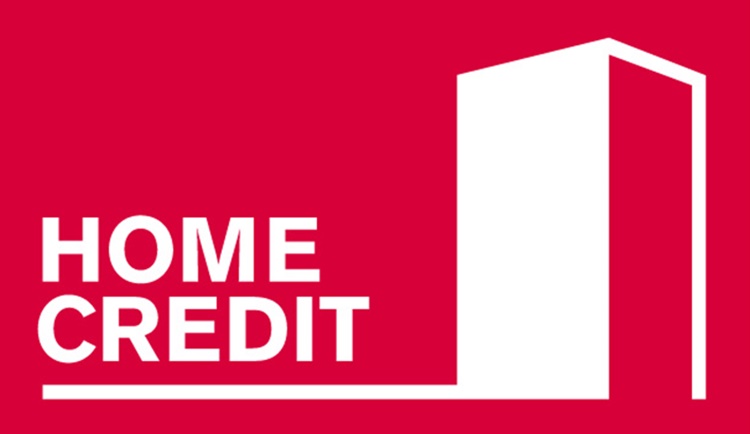 HC has undeniably established a name in the field of lending. It is most popular for its product financing service but countless Filipinos have also availed the Cash Loan. The offer is usually extended to clients who have good credit records.
What are the qualifications set under the cash loan offer? The borrower must meet the following eligibility criteria for qualification to the offer:
a Filipino
good credit record with Home Credit Philippines
at least 18 years old upon the loan application
not more than 68 years old upon the loan maturity
With regards to the loanable amount under the Home Credit Cash Loan 2023 offer, it is a case-to-case basis depending on the offer of the lender. Meanwhile, it has posted the range of the borrowing amounts allowed.
On the Home Credit Cash Loan interest this 2023, the lender implements a 1.83% monthly add-on interest rate. Thus, it will depend on the principal amount of the loan.
The interest will be implemented on the Home Credit Cash Loan until the loan is fully-paid. You may pay for the loan between six (6) months to 60 months.
For the cash loan application, there are documentary requirements under the Home Credit Cash Loan. Prepare the documents needed to ensure a smooth flow of the application process and ensure a higher chance of approval.
For the disbursement of your cash, you can opt to have it transferred to your bank account provided that your bank is included in the list below. You may also pick cash pick-up at any of the partner stores of HC listed below:
Bank Transfer
Bank of China
China Bank Savings, Inc.
China Banking Corporation
BDO Unibank Inc
Land Bank of the Philippines
Bank of the Philippine Islands (BPI)
Development Bank of the Philippines (DBP)
Union Bank of the Philippines
Security Bank Corporation
Asia United Bank Corporation (AUB)
East West Banking Corporation
Robinsons Bank Corporation
Philippines Veterans Bank
Partner Stores for Cash Pick-Up
Cebuana Lhuillier
USSC
LBC Express
Bayad Center
Metrobank
In repaying the amount borrowed plus the interest, there are Home Credit Cash Loan Payment modes that you can choose from. Pick from the list below which is most convenient for you:
Enroll to Auto Debit Arrangement

Open for the Following Bank Accounts:

Bank of the Philippine Islands
Rizal Commercial Banking Corporation (RCBC)
PNB (Philippine National Bank)
Metrobank
BDO
BDO Network Bank
UnionBank
Security Bank

Pay on the Mobile App
Pay on the Website
Pay Over-the-Counter

7-Eleven
Touchpay
SM Bills
Palawan Express
Asia United Bank (AUB)
UnionBank OTC
BDO OTC
Bayad Center
USSC
Cebuana Lhuillier
RCBC OTC
Digipay