Guide on RAFI Business Loan Loanable Amounts
RAFI BUSINESS LOAN – Here is a guide on the minimum and maximum loanable amounts under this loan offer of RAFI Micro Finance.
A business does not only require money for the start-up – there can even be a bigger amount needed to keep it running. Truth be told that the return of investment usually takes years and you have to sustain the business operations as you wait for it.
Many businesses can sustain the operation as the initial working capital is enough. However, in most cases, the expansion does not come in the first few years of the business because of one common problem – the lack of funds to purchase new equipment or finance the opening of another store in a different location.
Meanwhile, nowadays, there are entities that can help you expand your business fast. Some of them are banks while others are lending companies.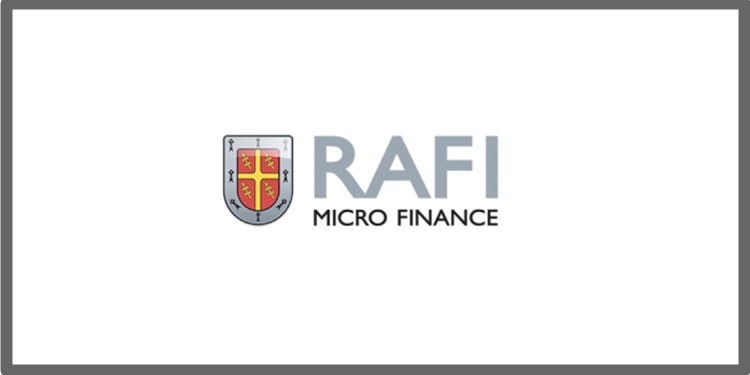 RAFI Micro Finance is one of the lending companies that offer a loan for businesses that wish to expand. Are you planning to get new equipment or open a new store soon?
The RAFI Business Loan offer is in partnership with SeekCap. The latter provides details about the loanable amounts under the offer even prior to the loan application.
Do you want to know how much you may borrow under the RAFI Business Loan offer in partnership with SeekCap? Here are the minimum and the maximum loanable amounts:
Minimum Loanable Amount – Php 51,000.00
Maximum Loanable Amount – Php 300,000.00
To apply, there are documents that you must prepare and submit to SeekCap. Most of the requirements are documents about your business. To check on the list of what you need to prepare in applying for the loan offer, feel free to visit – Requirements for RAFI Business Loan Application – What You Need To Prepare.