List of Requirements for RAFI Business Loan Offer Application
REQUIREMENTS FOR RAFI BUSINESS LOAN – Here is a list of the documents that you need to prepare in applying for a business loan to RAFI Micro Finance.
Nowadays, there are several lending companies that you can turn to for a business loan offer. Some of them have branches in several areas across the nation while others focus on specific cities or regions. One of the latter is RAFI Micro Finance.
RAFI Micro Finance has a business loan offer for businesses located in region 6 which includes the provinces of Aklan, Antique, Negros Occidental, Capiz, Guimaras, and Iloilo and region 7 where Bohol, Cebu, Negros Oriental, and Siquijor belongs.
Do you want to apply for a business loan offer? There are requirements for RAFI Business Loan application.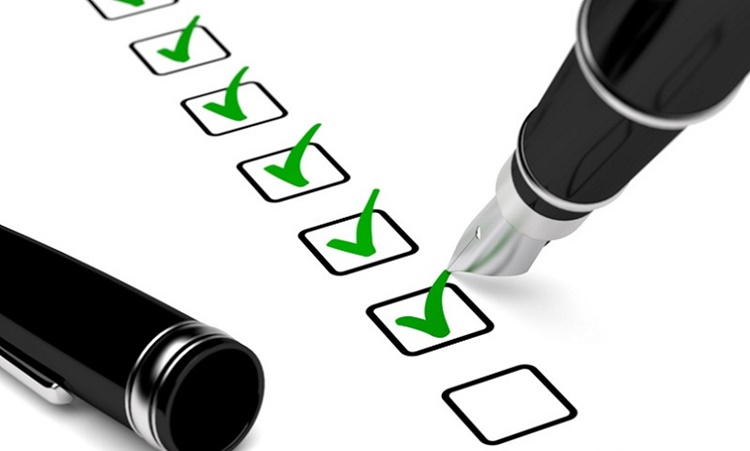 Like in other loans, there are documents that you must prepare in applying for the business loan offer of RAFI Micro Finance. It has partnered with SeekCap in the said offer.
According to SeekCap, the following are the documentary requirements for RAFI Business Loan application:
Valid ID
Selfie Image
Municipal or Barangay Business Permit
Photocopy of Latest Utility Bill under client name (provide authorization if not under client name)
If renting, a copy of the lease contract or written certification from the landlord
Tax Identification Number
Photocopy of valid ID of the borrower and co- maker/s
Photos of the business establishment/location (3 different angles)
According to the lending firm, you may repay the loan from three (3) months up to 12 months. It can help you purchase new equipment for your business or open another branch or store in a different location. You may also apply for the loan offer to be able to accept bigger projects to speed up the growth of your business.
Do you want to apply for the said loan offer? You may visit a branch of SeekCap nearest to you or you may also reach the lending firm at [email protected].
You may also visit – Right Choice Business Loan: Who Are Qualified To Apply