Guide on Right Choice Business Loan Qualifications for Application
RIGHT CHOICE BUSINESS LOAN – Here is a guide on who are qualified to apply for this loan offer of Right Choice Finance.
Nowadays, more and more people have ventured the business field in the hope of joining the list of people whose financial success was greatly boosted by a progressive company or establishment. However, truth be told that growing your own business requires a huge amount.
You need a good amount of money to start a business and sustain it. Most often, what happens is that the business owner no longer has the savings or a pretty good amount to fund an expansion within the first three (3) years of running the business.
Meanwhile, the good thing is that there are entities that you can turn to nowadays for some funds that can help you push through with a business expansion. One of these is Right Choice Finance, a lending company.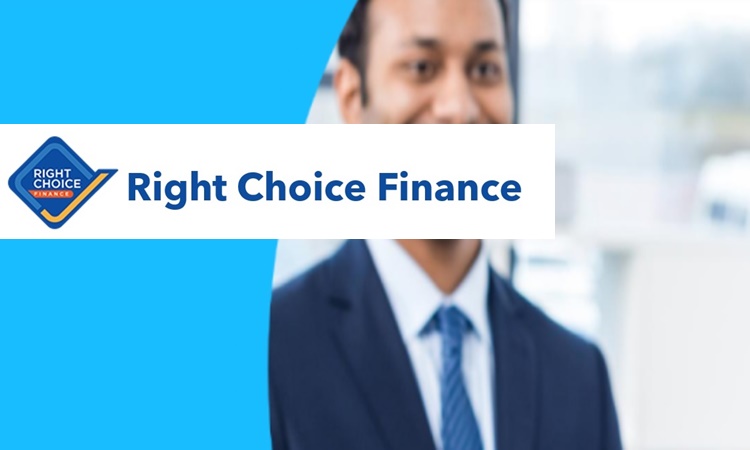 The Right Choice Business Loan offer comes in two (2) major categories – the secured loan offer which is collateral or requires a property that can be used as the collateral in applying and the non-collateral loan offer. Meanwhile, the eligibility requirements are the same for both offers.
Do you want to check if you are qualified to apply for Right Choice Business Loan? To be eligible to apply for the offer, the applicant-borrower must be:
a Filipino
at least 20 years old but not more than 60 years old upon the loan application
working for at least 1 year in current employment or running a business for at least a year already
Aside from the qualifications, there are documentary requirements that you need to comply in applying for a business loan. To check on the documents that you need to prepare, feel free to visit – LIST: Requirements for Right Choice Business Loan Application.
You may also visit – Apply for Right Choice Home Loan: Step-by-Step Guide & Requirements