How To Apply for Right Choice Home Loan & the Requirements To Prepare
APPLY FOR RIGHT CHOICE HOME LOAN – Here is a guide to applying for Right Choice Finance's housing loan offer and the requirements that you must prepare.
Among the different sets of dreams that people have, there are goals that are common among many individuals – the goal to have your own house and your own car. These are big dreams and they undeniably require a huge amount of money.
Whether it is a house and lot, an apartment, a condo unit, a townhouse, or even a vacant residential lot, purchasing one needs a huge amount of money and most people are not ready for it. In fact, many individuals who have big savings in their bank accounts won't agree to withdraw a huge amount for a one-time payment.
What did most of them do to why they already have a house? And why some middle or even low-income earners are living in their own houses? They applied for a loan.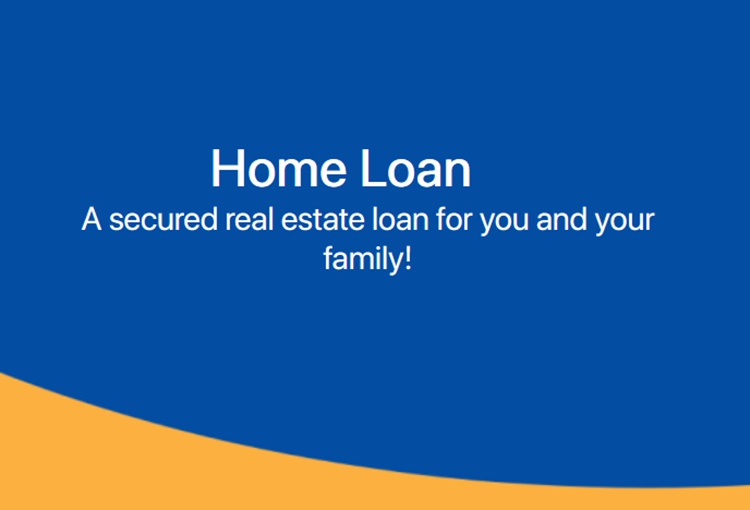 There are several banks and lending companies in the Philippines that offer home loans. One of the latter is the Right Choice Finance.
Right Choice Finance offers a huge loanable amount under its offer. Do you want to know how much you may borrow? Feel free to visit – Right Choice Housing Loan: How Much You May Borrow Under It.
How To Apply for Right Choice Home Loan Offer
Step 3 – Visit the branch of Right Choice Finance nearest to you and submit your application form and the other documents required.
You may also visit – Apply for Right Choice Car Loan: Step-by-Step Guide & Requirements