List of Requirements for SeedIn Business Loan Offer Application
REQUIREMENTS FOR SEEDIN BUSINESS LOAN – Here is a guide on the documents that you need to prepare in applying for a business loan offer of SeedIn through SeekCap.
Do you want to expand your business but you don't have enough working capital? This is a common problem among businessmen. Truth be told that most business expansion requires a huge amount of money. You may be needing an amount for another space, an equipment purchase, to fund a huge project, etc. to expand.
However, in most businesses, it is in the expansion that growth has a big chance of coming after. If you are really determined to make your business grow, there are options that you can turn to – you may apply for a loan that can fund your business expansion.
You may turn to lending companies and business financing firms for business loans. One of those that you can turn to is SeedIn.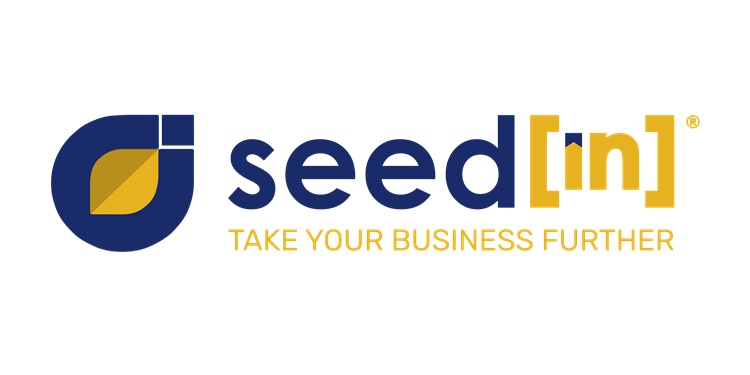 SeedIn is committed to helping businesses grow especially small and medium enterprises (SMEs). You may apply for a loan for purchasing inventory, hiring employees, purchasing equipment, managing cash flow, launching marketing campaigns, opening a new location, etc.
SeedIn has partnered with SeekCap for its business loan offer. There are documentary requirements for SeedIn Business Loan application. You must prepare and submit them for evaluation.
List of Requirements for SeedIn Business Loan Application:
DTI Certificate or SEC Certificate with the latest General Information Sheet (GIS)
Audited Financial Statements (AFS) with Income Tax Returns (ITR) for the latest 1-3 years stamped received by BIR
Interim Financial Statements 2019 and/or management report (balance sheet and income statement)
Latest Accounts Receivable Ageing Report
Latest 6 months statement of account for all corporate bank accounts (online bank statements or passbooks "must include account name and number"
Valid ID of company President w/ specimen signature/s
Outstanding Loans and Statement of Collaterals (see attached)
SALN Details (see attached)
Business Continuity Plan (BCP)
You may also visit – Apply for Investree Business Loan – The Step-by-Step Process & Requirements