Guide on Right Choice Secured Business Loan Loanable Amounts
RIGHT CHOICE SECURED BUSINESS LOAN – Here is a guide on how much you may borrow under the collateral business loan offer of Right Choice Finance.
Are you one of those people who want to grow or further expand your business? Do you want to purchase new equipment or open another branch in a new location?
Many business owners surely want the aforementioned things to happen. Most of the time, purchasing a new equipment or opening a new branch signals new hope that the business will go another level higher. However, before that success, there is a challenge – where to get the working capital that would assist the expansion.
Truth be told that the fund of most businessmen was used for the opening of the business and sustaining it. The question of where to get the money for business expansion is quite a challenge to answer. Meanwhile, there are entities that can help provide the solutions.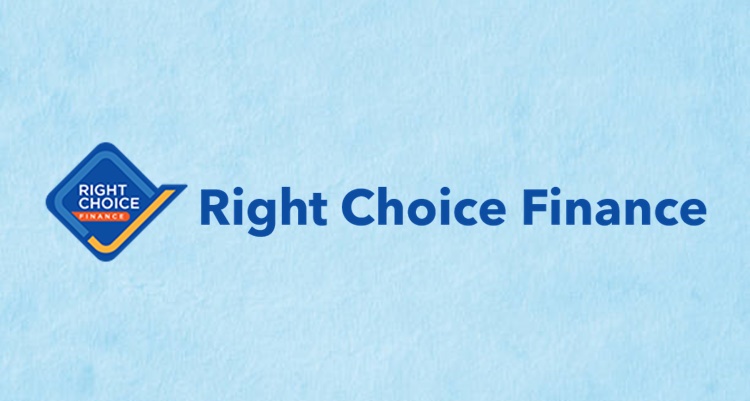 You may turn to banks or lending companies that offer business loans. One of the lending firms that offer a business loan is the Right Choice Finance. You may choose its non-collateral loan offer or apply for the Right Choice Secured Business Loan or collateral loan.
How much you may borrow under the Right Choice Secured Business Loan offer? Here are the minimum and the maximum loanable amounts under it:
Minimum Loanable Amount – Php 300,000.00
Maximum Loanable Amount – Php 3 million
To apply, there are both eligibility and documentary requirements that you must comply with. To check if you are qualified to apply for the said loan offer, you may visit – Right Choice Business Loan: Who Are Qualified To Apply.
With regards to the documents that you must prepare and submit to Right Choice Finance in applying for this business loan offer, feel free to visit – LIST: Requirements for Right Choice Business Loan Application.
You may also read – Right Choice Cash Loan: How To Apply & Requirements to Prepare