Guide on the VAMO Cash Loan Online Application Process
VAMO CASH LOAN ONLINE – Here is a guide on how to apply for this online cash loan offer and the requirements in applying for it.
Nowadays, bricks and mortar applications for loan is not the only way to obtain money through lending. There are now several lenders that make it easier for borrowers to obtain cash by making loan applications "all digital". You don't have to leave work for your loan application.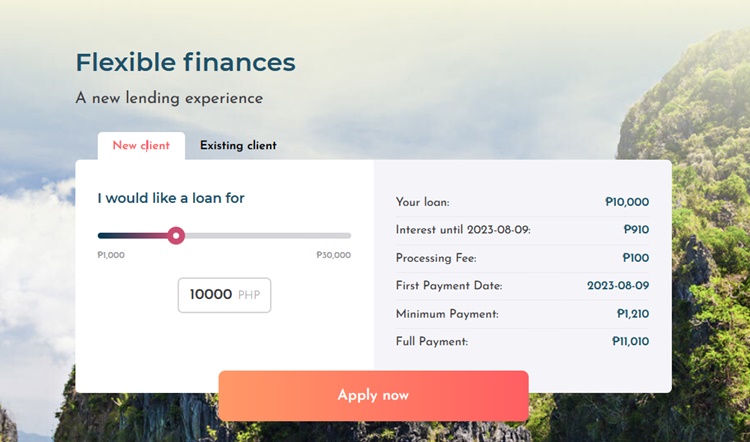 Online, there are several online lenders that crafted different financial solutions and you can really check-out which one suits your needs best. One of these online lenders is Vamo which is also one of the most known in the field.
A lot of Filipinos trust Vamo when it comes to loans. Actually, it does not only operate in the Philippines but as well as in six other countries across the globe. At least 700,000 people globally benefit from the services it provides.
Under the VAMO cash loan offer which you can apply for online, here is the set of eligibility criteria for aspiring borrowers to qualify for the offer:
at least 20 years old but not more than 65 years old
employed or a professional
a Filipino
Vamo has generously providely details about the loanable amounts under its offer. Feel free to visit – VAMO CASH LOAN: How Much You May Borrow under this Online Offer.
This loan offer comes with flexible repayment options and borrowers are free to pay the loan in full at any time they choose. You may repay the amount borrowed for up to five (5) years. Here are the easy steps to apply for Vamo Cash Loan online:
Step 1 — Register for an account by providing the information asked in the Vamo Loan Application Form. Submit your loan application and confirm it through the One-Time Password or the OTP.
Step 2 — Wait for a call or text from the Vamo customer service representative.
Step 3 — Withdraw your loan proceeds from your e-wallet or bank account.
Step 4 — Start paying the monthly installment based on your chosen term.
You may also visit – Online Loans: Here's What You Need To Know & Some Tips in Managing your Loan Accounts.