Guide on Pinoy Movies Site Options for Film Watch, Download
PINOY MOVIES SITE – Here is a list of the six (6) websites where you can watch and download Filipinos films.
Many Filipinos are fond of watching movies. Truth be told that a lot of people are into Pinoy movies. The good thing now is that you don't have to watch all the movies in theaters which might be costly. There are already websites that offer free streaming or downloads of Filipino movies.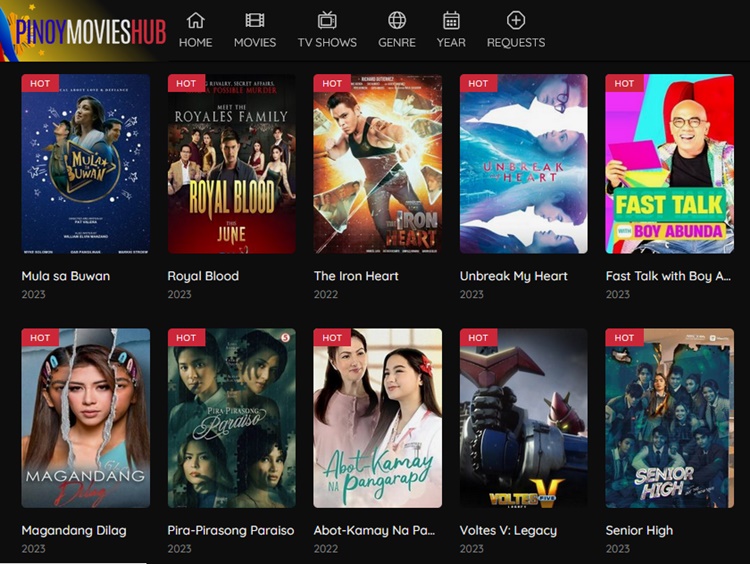 PinoyMoviesHub.net
Countless people are watching Filipino movies through this website that offers a wide range of Pinoy films including blockbuster movies. It also has a suggestion section on the homepage in case you do not know which are the best films to watch or download. It also provides subtitles either in Tagalog or English.
PinoyFlix.to
Also one of the best Pinoy movies site options for movie watching or download is the PinoyFlix which looks similar with the popular film-streaming platform Netflix. They almost have the same layout. This website downloads a plug-in in your browser for a convenient download of the movies that you want to get a copy of.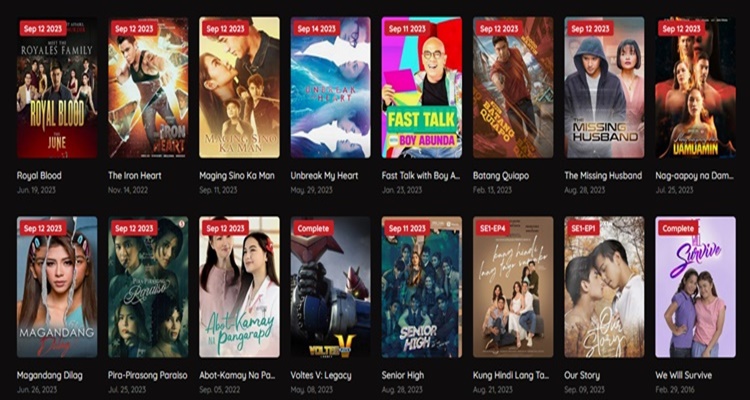 The Pirate Bay
Are you looking for a website where you can download movies using torrents instead of a direct download? The Pirate Bay will be perfect for you if that is the case. All torrents can be downloaded for free with torrent downloaders.
Pinoymoviepedia.ru
Another one on the list of Pinoy movies site options, Pinoymoviepedia.ru offers a wide range of Filipino movies in different genre — action, romance, comedy, etc. It also offers digitally-restored movies.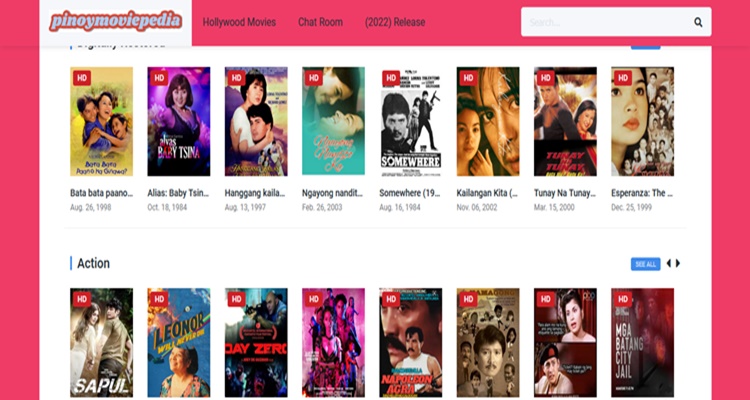 YouTube
One of the biggest video-sharing platforms across the globe is YouTube. Undeniably, it is the most popular. Under the 4-month free trial period of this platform, you can perform downloads for free. Meanwhile, what usually happens is YouTube users watch the movies right on the online platform.
PinoyMovies.se
Another movie download platform that offers a Suggestion section of the best Filipino movies is the PinoyMovies.se. It packs romance, comedy, action, and horror Pinoy movies. It also offers a search box.