List of the Pros and Cons of a Cashback Credit Card
CASHBACK CREDIT CARD – Here is a guide on the pros and cons of a cashback type of bank credit card.
One of the best preparations that you can have for emergency situations is a credit card. You may use it in paying for the utility bills or even for medical bills.
Also, this card may allow you to make big purchases, to pay for the schools fees, to pay for dining expenses, etc. There are just a lot of purposes that it serves.
Credit cards may come in different types. One of them is the cashback credit card. It is the type of credit card where rebates are in the form of cash. Like the other types, it has its own share of pros and cons.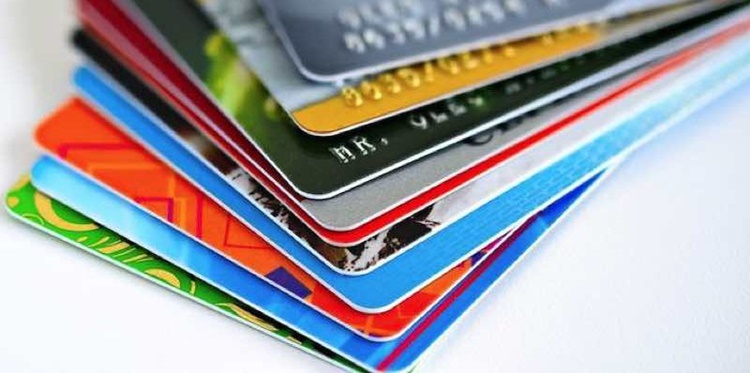 Based on an article on Moneymax, here is a list of the pros and cons of a cashback credit card:
Pros
With a cashback credit card, the rebates you get is in the form of cash so when you use it, the value does not change unlike with points.
You won't have a hard time in using the amount you earned from rebates since it is in peso currency. You know how much exactly you have in your card which you can use.
With this type of card, it is easy to make redemption. Based on the article, it will automatically be deducted from your account once you redeem your cashback or use it.
Cons
You may not be able to redeem any amount right away since your back may implement terms and conditions setting limit on redemption. For example, there may be a required minimum spend before you can redeem. There may be also monthly limits on how much you can redeem.
You may not be allowed to use your cashback by converting it to cash or cheque.
With this, hopefully it is a whole lot easier for you now to weigh whether the cashback card suits your needs and wants or not.
Thank you for visiting our website. We hope we have helped you with regards to this matter. You may keep coming back for more updates.
READ ALSO: REWARDS CREDIT CARD – Lists of Advantages & Disadvantages