Guide on Bank Loan Requirements BDO for Personal Cash Loan Offer (Foreigner Applicants)
BANK LOAN REQUIREMENTS BDO FOR PERSONAL CASH LOAN – Here is a list of the documents you must submit if you are a foreigner.
In the Philippines, BDO Unibank is one of the banks that has a cash loan offer for foreigners provided that they comply with the bank loan requirements for BDO Personal Cash Loan offer. If you are a foreigner or you know one who wants to apply for a cash loan, you can check on the details of the offer below as well as the documentary requirements in applying for it.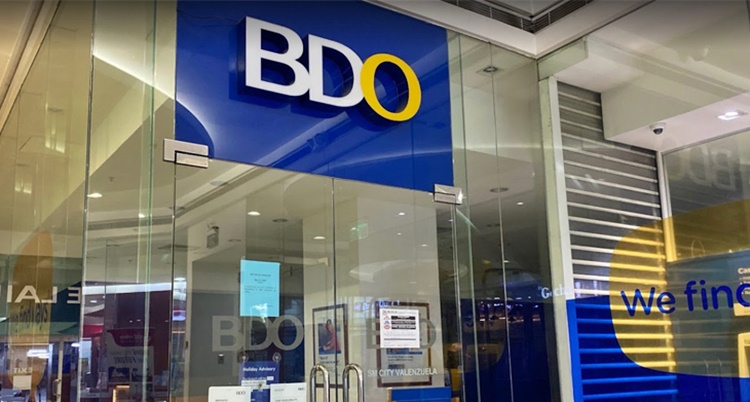 BDO Personal Cash Loan:
In the Philippines, one of the banks with multiple loan offers is BDO Unibank. If you are a foreigner living in the Philippines who is looking for a multi-purpose loan, you should choose the BDO Personal Cash Loan. It is open for a Filipino citizen and a foreigner who is a resident in the country.
How much you may borrow under this loan offer?
To check on the loanable amounts under this offer, you may visit – BDO Salary Cash Loan: Here are the Minimum and Maximum Amounts You May Borrow.
Basic Requirements:
duly-accomplished and signed BDO Personal Loan Application Form
proof of identification
Specific Bank Loan Requirements BDO Set for Foreigner Applicants:
Letter from Embassy if the applicant is an Embassy Official
copy of Employment Contract or Certificate of Employment (COE)
any of the following valid documents:

Alien Certificate of Registration (ACR) or Immigrant Certificate of Registration (ICR)
valid Visa and work permit
valid passport with any of the following:

Special Investors Resident Visa;
Special Non-Immigrant VISA for PEZA investors and employees; or
VISA with E0226
To apply for this loan offer, the applicant must submit the aforementioned documents to a branch of BDO Unibank where the applicant is deemed done. All loan applications are subject to the approval of the bank. Wait for a notification regarding the status of your loan application.
You may also visit – BDO UNIBANK LOANS – Full List of BDO Personal & Business Loan Offers