Guide on BPI Hotline for Concerns, Questions
BPI HOTLINE – Here is the Customer Service Center contact number or hotline of the Bank of the Philippine Islands.
More commonly called BPI, the Bank of the Philippine Islands is undeniably one of the most trusted banks in the country. It has its headquarters or main office in Makati but it has more than 900 branches in the Philippines, Europe, and Hong Kong. It is one of the banks that make money-transfer activities easier for some overseas Filipino workers (OFWs).
Aside from the many branches of BPI with some of it even based in other countries, the bank also has several automated teller machines (ATMs). It has more than 3000 ATMs where clients can do their banking transactions like depositing money, withdrawing money, or sending money to another account.
BPI offers both personal and banking services. When it comes to bank accounts, you can open a savings account, a checking account, and a time deposit account. You may also apply for cards – debit card, credit card, or prepaid card.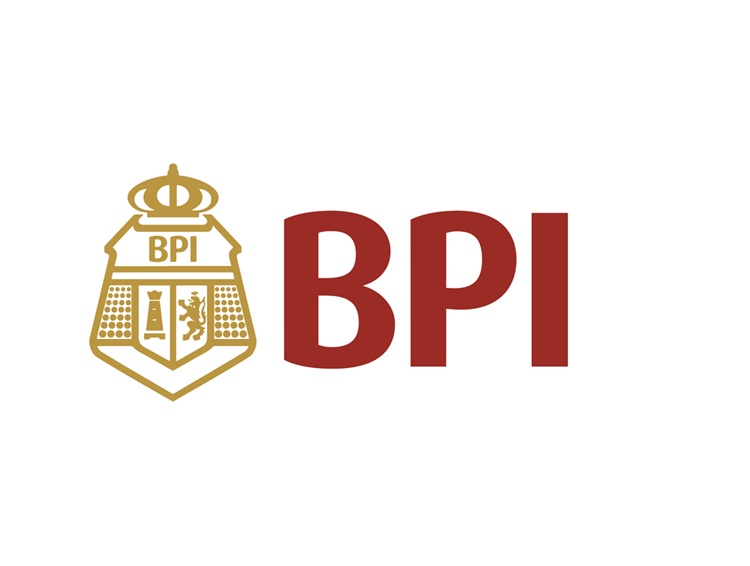 The Bank of the Philippine Islands is also one of the entities that you may turn to in times of financial needs. It offers different types of loan that serves various purposes and as well as those that serve specific purposes. You may apply for it to fund a car purchase or a home acquisition.
Aside from those offers, BPI also got investment offers and as well as insurance policies of different kinds. You may get an insurance policy for life and health, to protect your assets, for travel, or to ensure your savings.
BPI also offer money exchange services between different currencies. One of the best things about BPI is that you can bank through mobile, online, or partner apps and websites aside from physically coming to a branch.
Also, if there are queries and other concerns, you may call the BPI Hotline or customer service center for some assistance regarding your banking transaction or your account.
BPI Hotline – (02) 8891 0000
You may also visit – BPI PERSONAL LOAN OFFERS – List of Personal Loans Offered by BPI