Guide on BPI Login To Access Your Account
BPI LOGIN – Here is a guide in accessing your account with the Bank of the Philippine Islands or more commonly known BPI online.
One of the most popular banks in the country is the Bank of the Philippine Islands. Its fame is undeniably a product of not just how big the banking company is but as well as the people's trust to it. Its performance and offers have both paved the way to attract more and more loyal clients.
When it comes to offers, BPI has a lot to lay on top of the table. It has several types of bank accounts – Savings Accounts, Checking Accounts, and Time Deposit Accounts. It also offer credit cards, debit cards, and prepaid cards and as well as loans – personal loan, auto loan, home loan, business loan.
The Bank of the Philippine Islands also offer investment products and insurance policies. Under the latter, there are life and health, asset protection, travel care, and insure and save insurance policies.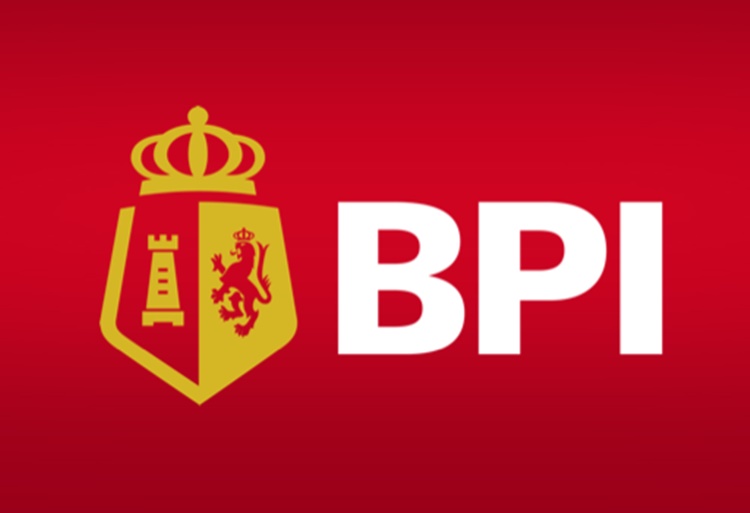 With regards to its other services, BPI offers the following:
Foreign exchange
Money transfer to other banks
Billy payment
Money transfer abroad or through payout partners
Remittance
The Bank of the Philippine Islands, with its main branch in Makati, has over 900 branches in the Philippines, Hong Kong, and Europe. It also has over 3,000 Automated Teller Machines (ATMs) in different areas.
Actually, you don't even have to visit a branch of BPI personally in performing certain bank transactions like applying for a credit card or a loan offer. You can do it by BPI login to your account.
BPI has set its own online platform where its clients can avail its offers and services even without physically going to a branch of the bank. For your BPI login, you may visit – www.online.bpi.com.ph.
You may also visit – BPI LOANS: List of Loan Offers by Bank of the Philippine Islands (BPI)