Guide on BPI Cash Loan 2023 Loanable Amounts
BPI CASH LOAN 2023 – Here are some details about the BPI Personal Cash Loan offer including how much you may borrow under it.
The Bank of the Philippine Islands is one of the banks that you can turn to for cash loans. More commonly called BPI, it can fund your financial needs for home renovation, travel, business, education, etc.
This loan offer is guarantor-free. Also, it bears the excellent features of high loanable amounts, flexible payment terms, and convenience in paying for your monthly installment. It is also easy to apply for since BPI is one of the trusted and biggest banks in the country with several branches across the nation. You can check the details of the loan offer below: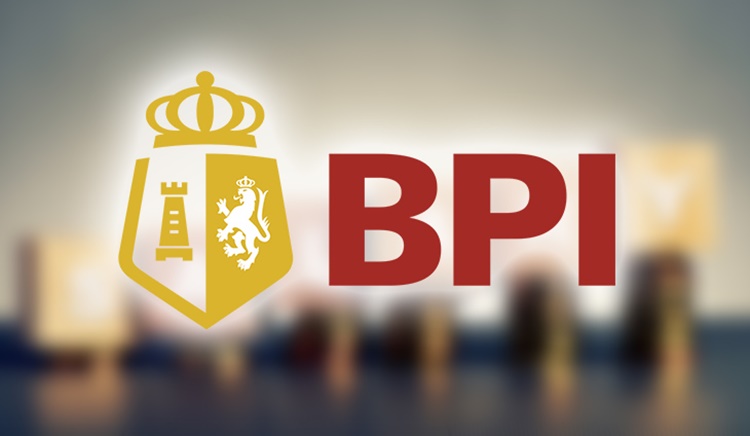 How much you may borrow under BPI Cash Loan 2023? The bank has not set a minimum loanable amount but you may borrow up to P2 million as of this writing.
This loan offer is collateral-free which means that you don't need to present a property to be used as the collateral to your loan application. The bank also offers flexible payment terms. You can pay for your loan in 12, 18, 24, 30, or 36 monthly installments.
Furthermore, for easy loan repayments and to avoid missing your payment and incurring penalties, you can have it under Automatic Debit Arrangement or ADA. It will be deducted monthly on your account and there is no chance for you to miss your payments as long as there is sufficient balance.
To apply for this BPI loan offer, there are documents that you need to submit. For the documentary requirements, feel free to visit – Requirements for BPI Cash Loan: Here's What You Need to Prepare.
You may also visit – BPI LOANS: List of Loan Offers by Bank of the Philippine Islands (BPI)