Guide on BPI Big Bike Loan Application Process & Requirements
BPI MOTORCYCLE CASH LOAN – Below is a comprehensive guide that provides a detailed overview of the application process for this loan offer, including a list of the necessary documents that need to be submitted.
If you are in search of a financial institution that provides loans specifically designed for the purchase of big bikes, the Bank of the Philippine Islands (BPI) is one of the viable choices at your disposal. For additional information and specific details, please refer to the information provided below.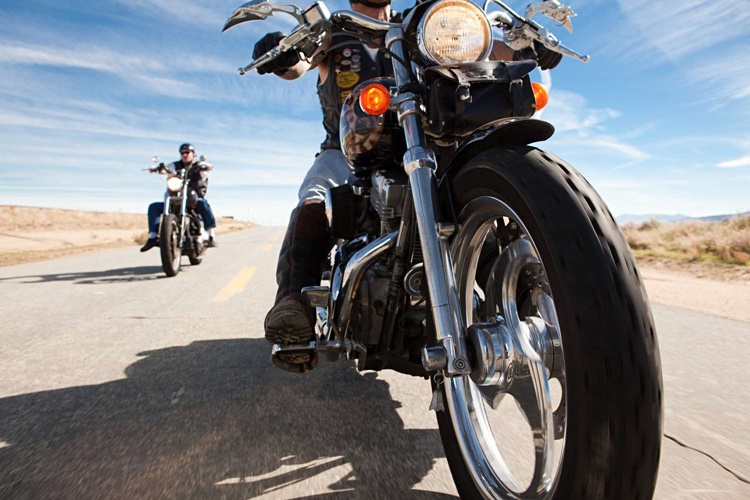 The application procedure for the BPI Motorcycle Cash Loan offer is straightforward, and you have the option to repay the loan over a maximum period of three (3) years.
If you are curious about the potential loan amount that you may be eligible to borrow under this offer, you can visit BPI Big Bike Loan: Minimum & Maximum Loanable Amounts under it to check the loanable amount.
Here's how to apply for BPI Big Bike Loan:
Step 1 – Eligibility Requirements / Qualifications. To qualify for the Big Bike Loan offer provided by the Bank of the Philippine Islands, the borrower must meet the following requirements:
at least 21 years old upon the loan application but 65 years old and below upon the end of the loan term
earning a minimum household income of Php 40,000.00
Step 2 – Documentary Requirements. In order to apply for the BPI Motorcycle Cash Loan offer, specific documents are required. Ensure that you prepare the following documents for submission:
duly-accomplished and signed BPI Loan Application Form
two (2) valid identification cards
proof of income depending on application's source of income
In accordance with BPI's guidelines, it is necessary for both spouses to sign the BPI Loan Application Form if the applicant is married. Additionally, if there is a co-borrower or co-mortgagor involved, a separate form is required.
Step 3 – Submit your requirements. Visit your preferred BPI branch to submit your documents and complete your application. Please note that the loan processing may require several business days.
The bank has several other loan offers. To check on the other offers, you may visit – BPI LOANS: List of Loan Offers by Bank of the Philippine Islands (BPI).