EastWest Cash Loan – How Much You May Borrow
EASTWEST BANK CASH LOAN – Included below is a comprehensive guide that offers details regarding the range of minimum and maximum loanable amounts provided by EastWest Bank's Personal Loan.
Financial emergencies can arise at different points in people's lives, affecting many individuals. Nevertheless, there are also situations where the requirement for funds does not necessarily qualify as an "emergency," but rather stems from other needs such as funding a project, embarking on a journey, organizing an event, and various other reasons.
Previously, individuals often depended on borrowing money from private individuals to meet their financial requirements.
However, not everyone possesses the means to lend significant amounts of money to others. Luckily, there are now alternative solutions accessible to individuals, such as obtaining loans. There are enteties that you may turn to like the EastWest Bank.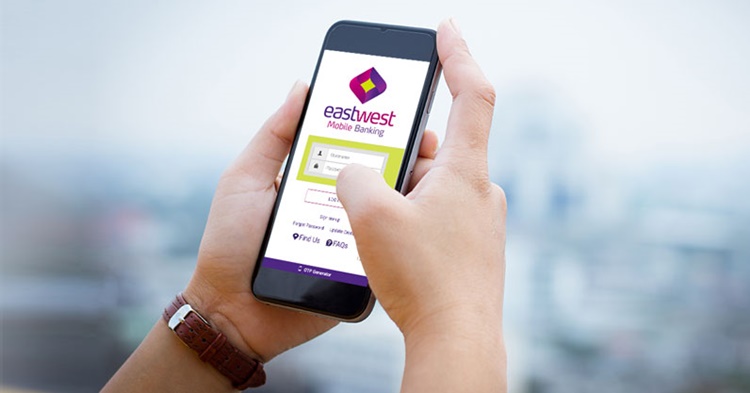 EastWest Bank, a well-established banking institution in the country, offers a diverse selection of loan options. Certain loans are specifically designed for financing residential property purchases, while others are versatile and can be utilized for various needs and purposes.
The EastWest Cash Loan offers a non-collateralized borrowing option, eliminating the need to present any property as collateral during the application process.
Additionally, the bank offers flexible repayment terms, enabling you to select a repayment period of either 12, 18, 24, or 36 months. Below are the minimum and maximum loan amounts available through this offer:
Minimum Loanable Amount – Php 25,000.00
Maximum Loanable Amount – Php 2 million
When applying for any loan offer, it is crucial to meet certain qualifications that are assessed during the application process. To ascertain your eligibility for the mentioned offer, kindly visit – EastWest Personal Cash Loan: Who Are Qualified To Apply For It.
For the documentary requirements in applying for this EastWest Bank loan offer, kindly visit – LIST: Requirements for EastWest Cash Loan Application.