Guide on BPI Personal Loan Renewal Requirements & Process
BPI PERSONAL LOAN RENEWAL – Here is a guide on whether or not you need to submit again the requirements to renew your loan to the Bank of the Philippine Islands (BPI).
One of the trusted and the most prominent banks in the Philippines is the Bank of the Philippine Islands. It is more commonly called as BPI and it has a lot of offers to the public.
BPI got different types of accounts such as savings, checking, time deposit, and accounts for overseas Filipino workers (OFWs); loans; credit cards; and insurance policies.
With regards to the loan offer of the bank, it has loans that service specific purposes and it also has the multipurpose loan – the BPI Personal Loan or also known as the BPI Cash Salary Loan.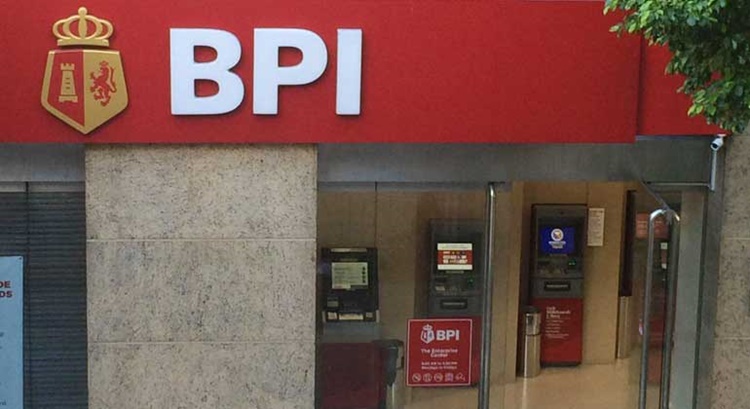 The BPI Personal Loan is open for both clients who have existing accounts with the bank and those who don't have an existing loan account. As for the latter, the bank is open for a BPI Personal Loan renewal.
The condition set by the bank for renewal is that the existing loan must be maturing or about to be fully paid. A borrower may process for a renewal.
According to the bank, there is an automatic BPI Personal Loan renewal but a client will need to submit updated documents based on the requirements. Also, the application is credit to the evaluation of the bank.
Do you want to know how much you can borrow under this loan offer? Feel free to visit – BPI SALARY LOAN – How Much You Can Borrow Under This Loan.
With regards to the requirements for BPI Peronal Loan renewal, please submit the updated version of the following documents:
For employed applicants or professionals:
Two (2) valid government-issued photo-bearing IDs
Proof of income documents:

Three (3) months original pay slips; OR
Latest BIR Form 2316 or ITR
For self-employed applicants:
Two (2) valid government-issued photo-bearing IDs
Proof of income documents:

DTI/SEC business registration certificate
Three (3) years audited financial statements (FS)
Latest ITR Form 1700 or 1701
Thank you for visiting our website. We hope we have helped you with regards to this matter. You may keep coming back for more informative guides.
READ ALSO: BPI LOANS: List of Loan Offers by Bank of the Philippine Islands (BPI)