Steps on EastWest Bank Car Loan Offer in PH
EASTWEST BANK CAR LOAN – Here is a guide on how to apply for the auto loan offer of EastWest Bank Philippines.
When it comes to dreams that involve material things, two (2) of the biggest acquisitions that most people want are a residential property and a vehicle. Some people got a house first before buying a car while others achieved their dream car first before they go for a much bigger purchase which is a residential property.
Most people are undeniably not into a one-time payment for a vehicle purchase. Even those who have huge amounts in their bank accounts do not consider withdrawing their money to buy a car. Instead, they apply for a car loan.
There are several banks that offer car loans to the public. One of these is EastWest Bank which has several branches across the Philippines.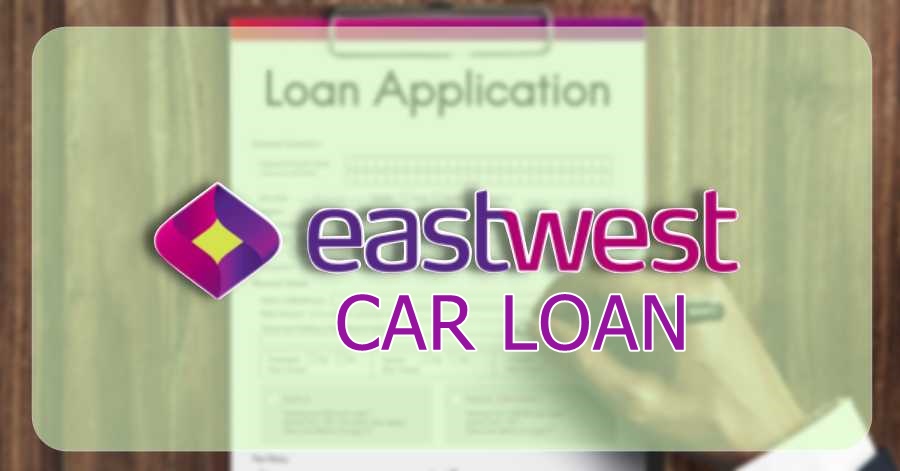 The EastWest Bank is one of the most popular banks in the country. It is also one of the trusted financial institutions and it has several offers from deposit accounts to loans, credit cards, and other financial services.
With regards to the EastWest Bank Car Loan offer, it is open for both brand new and second-hand vehicles. Do you want to know how much you may borrow under this loan offer? You may visit – EastWest Bank Car Loan: Minimum & Maximum Loanable Amounts.
The banking company has set a few qualifications in applying for this loan offer. To check if you are eligible to apply for it, you may visit – EastWest Car Loan: Who Are Qualified To Apply for this Offer.
There are also documents that you must prepare and submit in applying for this loan offer. You may visit – Requirements for EastWest Car Loan – List of Documents You Need to Submit.
You might also like to check on the interest that EastWest Bank implements depending on the type of vehicle under the loan. You may visit – EastWest Car Loan Interest Rate for Brand New, Second-Hand Vehicles.