Guide on How To Apply for EastWest Bank Loan (Personal Loan) Online
APPLY EASTWEST BANK LOAN – Here is a guide on how to apply for the personal loan offer of the EastWest Bank online.
Nowadays, you need not to worry a lot in the face of financial emergencies or wanting big personal goals to happen. There are a lot of options over the surface and one of them are the loan offers of certain banks including the EastWest Bank.
The EastWest Bank offers several loans to the public. There is a personal loan offer which has a flexible purpose. You may make an application for the payment of the bills, for an event, for a travel abroad, etc.
There are also home loan and auto loan offers that have specific purposes related to the acquisition of a residential property and a vehicle respectively.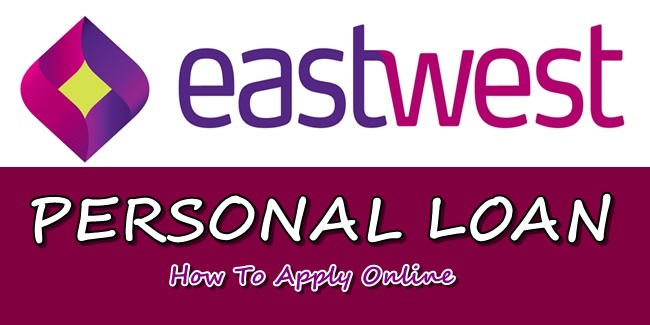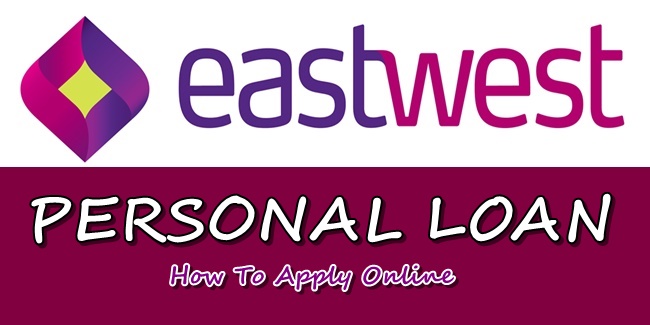 With regards to the personal loan offer, you may apply for the said EastWest Bank loan online. The bank provides a convenient loan application method for the clients on its official website.
Here are the steps to apply for the said EastWest Bank loan specifically the personal loan offer:
Step 1: Visit the official website of the bank – https://www.eastwestbanker.com/.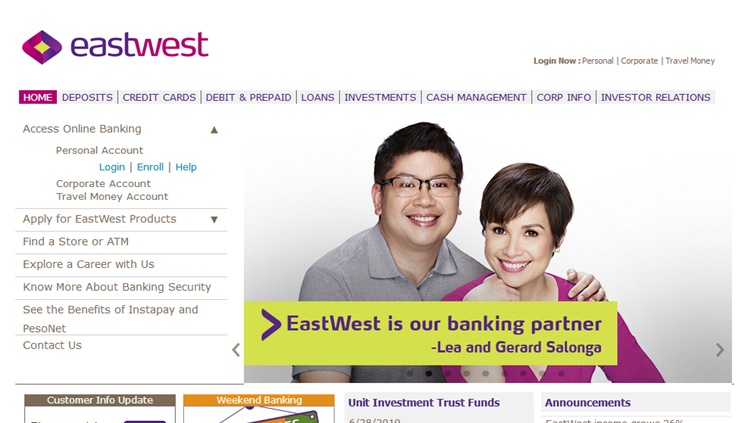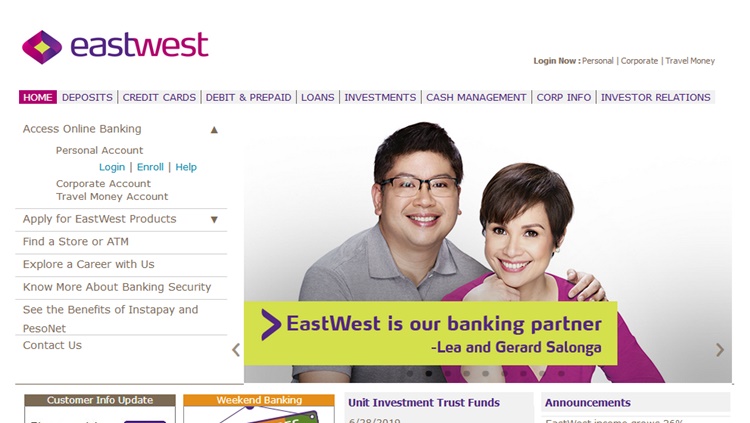 Step 2: Move your cursor to "LOANS" and click it. Select "PERSONAL LOANS".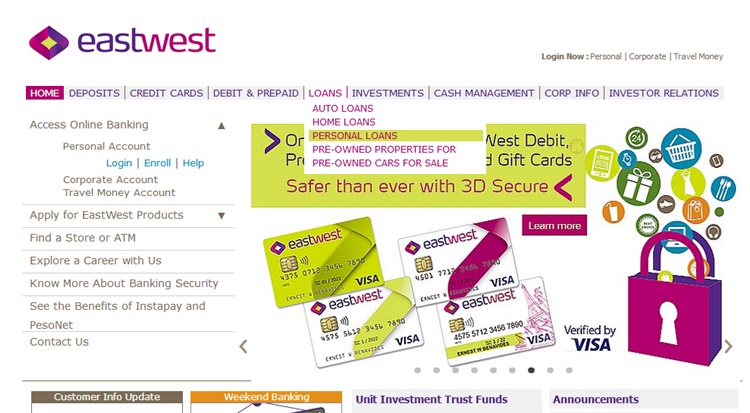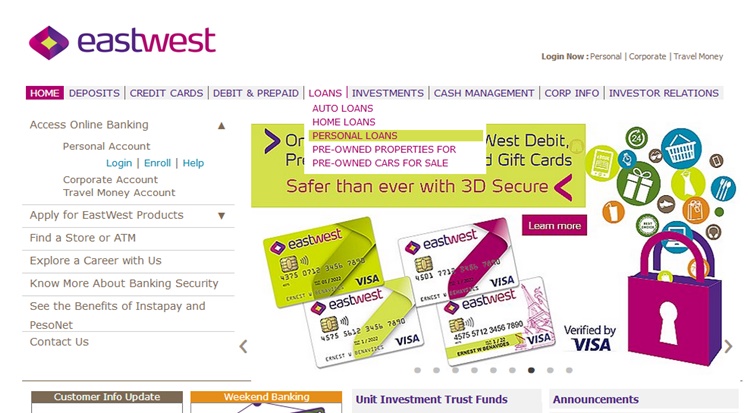 Step 3: Look for "Apply Now" on the right part of the page and click it.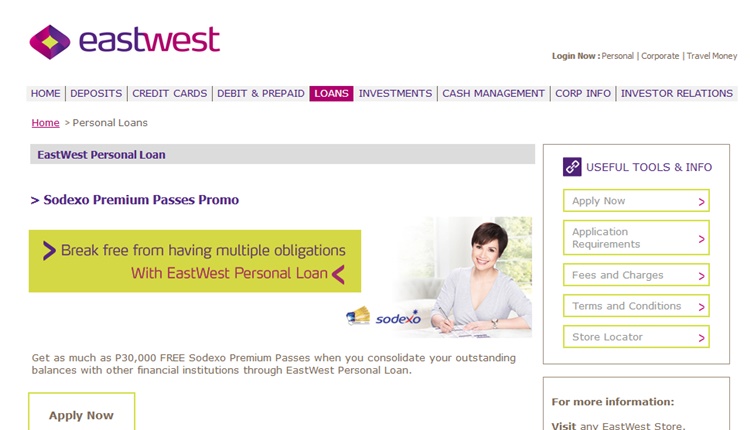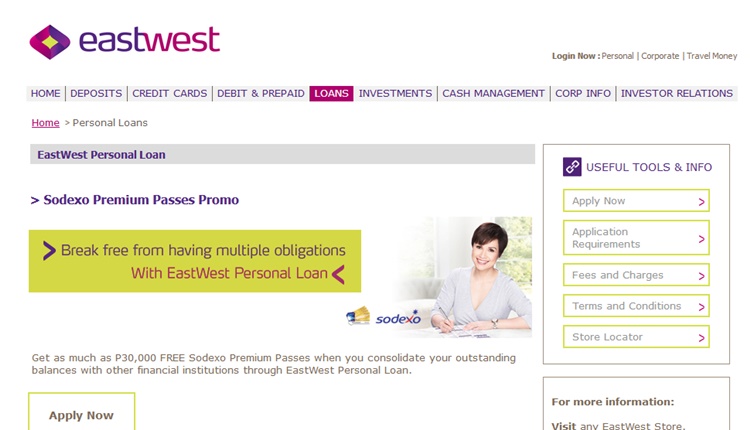 Step 4: Provide the necessary information needed in the form. Read the Agreement and click "I Agree" if you agree with it and wanted to proceed.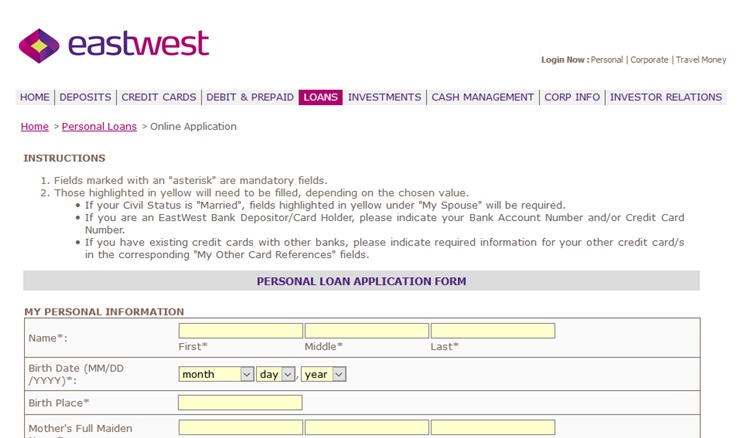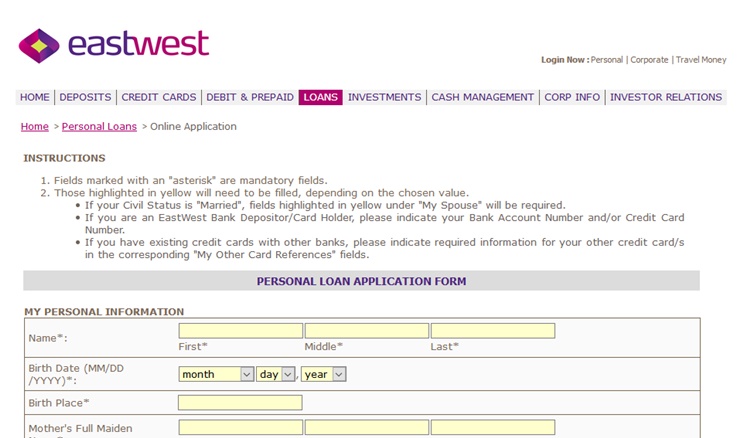 Step 5: Provide the captcha and click "Submit".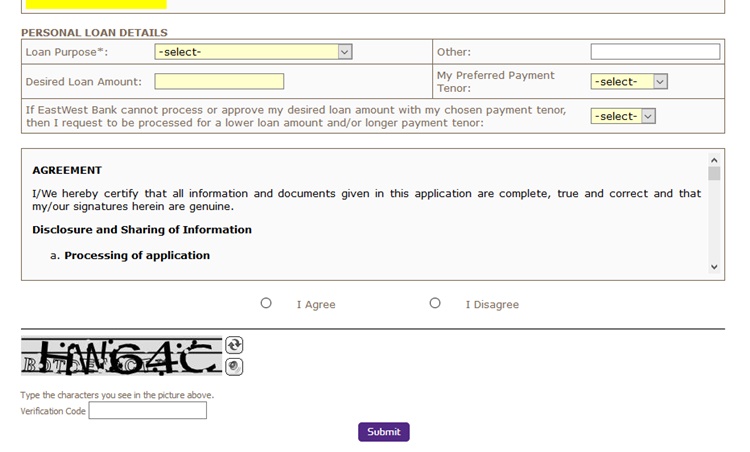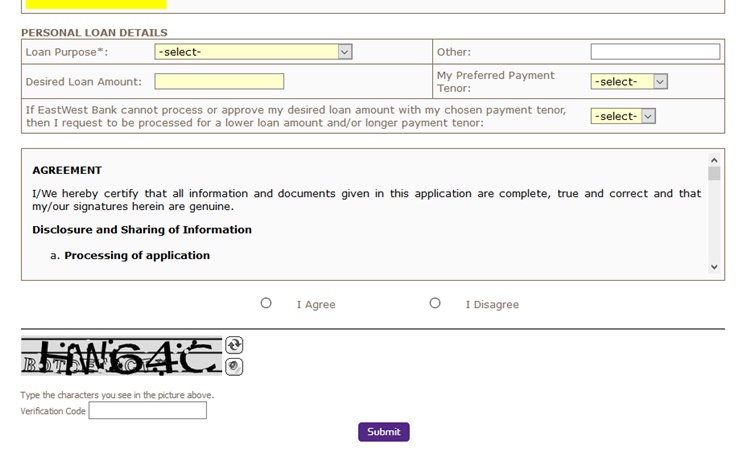 The EastWest Bank will notify you regarding the status of your application for a personal loan. You may be contacted through the contact information you provided in the form.
Thank you for visiting our website. We hope we have helped you with regards to this matter. You may keep coming back for more informative guides.
READ ALSO: EASTWEST BANK PERSONAL LOAN – Minimum & Maximum Loanable Amounts