Guide on RCBC Personal Cash Loan Offer Loanable Amount
Below is a helpful reference on the maximum loan amount you can avail through the cash loan offer provided by Rizal Commercial Banking Corporation (RCBC).
One of the biggest banking institutions in the country is Rizal Commercial Banking Corporation or more popularly called RCBC. It has several loan offers and one of them is the personal loan offer that is open for all regardless if you are employed or self-employed provided that you have a stable source of income.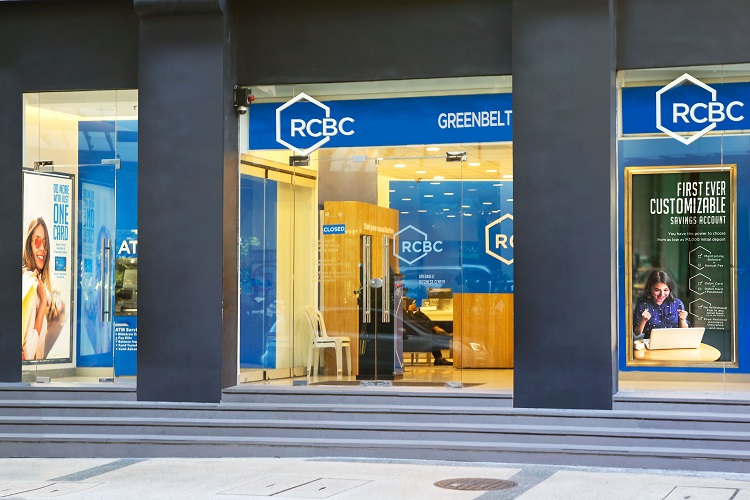 All loan applications are subject to the approval of RCBC and the bank considers the paying capacity of the borrower based on theproof of documents set. Meanwhile, it has provided details about the minimum and maximum loanable amounts under the RCBC Personal Cash Loan offer. The offer specifies the smallest and largest loanable amounts available are the following:
Minimum Loanable Amount – Php 50,000
Maximum Loanable Amount – Php 1,000,000
Do you wish to confirm the eligibility criteria for the loan offer? To assess your eligibility for the loan application, you can visit – RCBC Cash Loan Application: Who Are Qualified To Apply for this Loan Offer.
Moreover, when applying for the loan offer, there are particular documents that must be provided. These required documents vary depending on whether you are employed or self-employed. To examine the essential documentary requirements, kindly visit – Requirements RCBC Cash Loan: List of Documents You Must Prepare in Applying.
The interest rate for this loan offer has not been specified by RCBC. However, you can utilize the bank's online calculator to determine the applicable interest rate. Simply input the loan amount and loan period, and the calculator will provide you with details such as the total loan amount, interest rate, and monthly payment.
RCBC has several other loan offers. To check on the loans, feel free to visit – RCBC LOANS: List of RCBC Loan Offers & the Requirements in Applying.