Guide on Security Bank Cash Loan Application Qualifications
SECURITY BANK CASH LOAN – Below are the qualifications set by Security Bank in applying for this loan offer.
The Security Bank, one of the trusted banks in the Philippines, is one of the entities that you can turn to when it comes to loan offers. It actually has several loans that are not exclusive to its clients unliked some offers from other financing firms.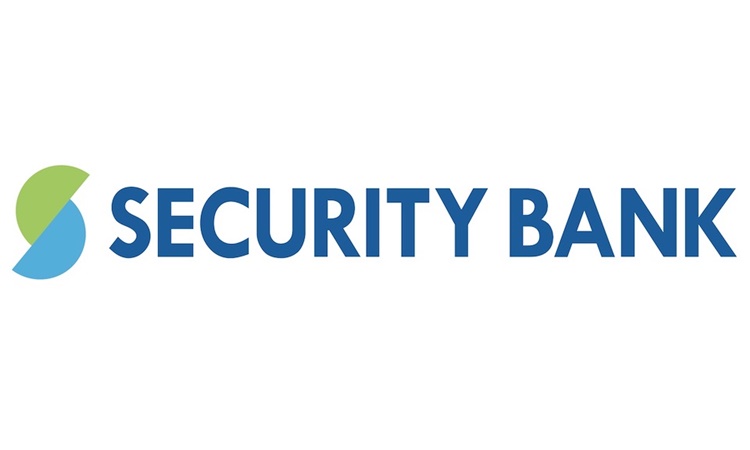 Who are qualified to apply for Security Bank Cash Loan? Like in other loan offers, there are qualifications in applying for it. To be eligible to apply for this cash loan, the applicant-borrower should be:
a Filipino citizen
at least 21 years of age at the time of the loan application but not more than 65 years old upon the loan maturity
having a residence or office landline
if you are employed, you must be earning at least:

P15,000 for those who are working in Metro Manila
P12,000 for those who are working outside Metro Manila

if you are self-employed or a self-employed professional, you must be the owner of at least 40% stake in the business that is in a profitable operation for at least two (2) years already with one (1) trade reference and a gross monthly income of at least P100,000
Aside from the eligibility requirements, the bank has also set a list of documents that applicants must prepare and submit to apply. You may visit – Requirements for Security Bank Cash Loan – Here's List of Documents You Must Prepare.
Bring your documents to a branch of Security Bank nearest to you and submit them to begin the process. Wait for the notification from the bank regarding the status of your loan application. It may take up to five (5) working days.
You may also visit – Security Bank Credit Cards – How To Check Online If You're Qualified To Apply