List of the UnionBank Home Loan Interest Rates Applicants Should Be Aware Of
UNIONBANK HOME LOAN INTEREST RATES – Here is a list of the interest rates implemented under the UnionBank of the Philippines' home loan offer.
Nowadays, even though you don't have the amount to pay for a purchase of a residential property in full, the transaction can still be done through loans. One of the banks that offer loans is the UnionBank of the Philippines.
Aside from the UnionBank Salary Loan, the bank also offers a home loan for those who wanted to buy a house and lot, a townhouse, a condominium unit, or any residential property.
To be eligible for the said loan offer, the applicants should be:
of legal age but not more than 65 years old
employed with a permanent status; or
an owner or a registered partnership owner of a business that is profitable for at least two(2) years
holding a good credit standing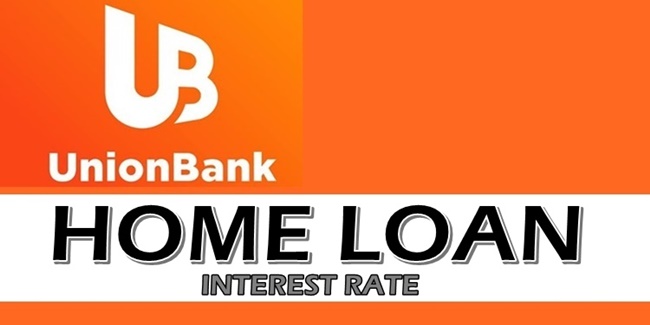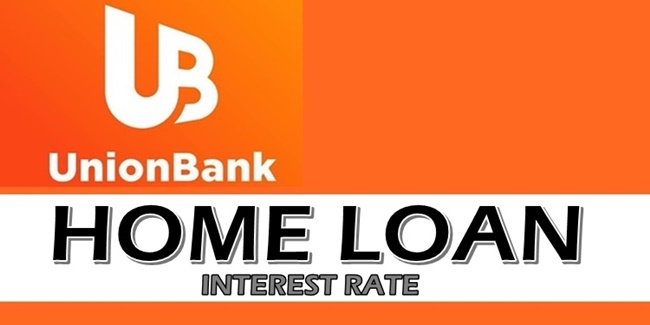 In applying for a loan, one of the basic considerations of the applicants are the interest rates. It is one way to assess your capacity and financial preparedness for a loan.
Based on the official website of the bank, here is a list of the UnionBank Home Loan interest rates depending on the tenor of the loan:
| Fixing Term | Tier 1 Loans | Regular Loans |
| --- | --- | --- |
| 1 year | 8.00% | 9.00% |
| 3 years | 8.25% | 9.25% |
| 5 years | 8.75% | 9.75% |
| 10 years | 10.00% | 11.00% |
| 20 years | 11.00% | 12.00% |
Do the UnionBank interest rates suit you well and you wanted to apply for the offer? You may visit the official website of the bank – https://beta.unionbankph.com.
Thank you for visiting our website. We hope we have helped you with regards to this matter. You may keep coming back for more informative guides.
READ ALSO: UNIONBANK LOANS – Full List of the Loan Offers of UnionBank