Details about the Rollback in Oil Prices on December 6, 2022
OIL PRICES – Several gas stations confirmed that they will implement rollback in fuel prices on Tuesday, December 6, 2022.
The costs of oil is unstable because it is really market-based. The oil price rollback and oil price hike are among the events that affect a lot of people. Most of those who are greatly affected are the public utility vehicle (PUV) drivers as it can affect their profits on a daily basis and the private vehicle owners.
Businesses that use oil in their operations are also affected by the rise or drop in the oil prices. Those businesses that include deliveries are the ones that are usually greatly affected.
This 2022, there were previous weeks when the oil costs are too high. A global oil crisis took place and the war between Russia and Ukraine was cited as one of the triggers of the crisis.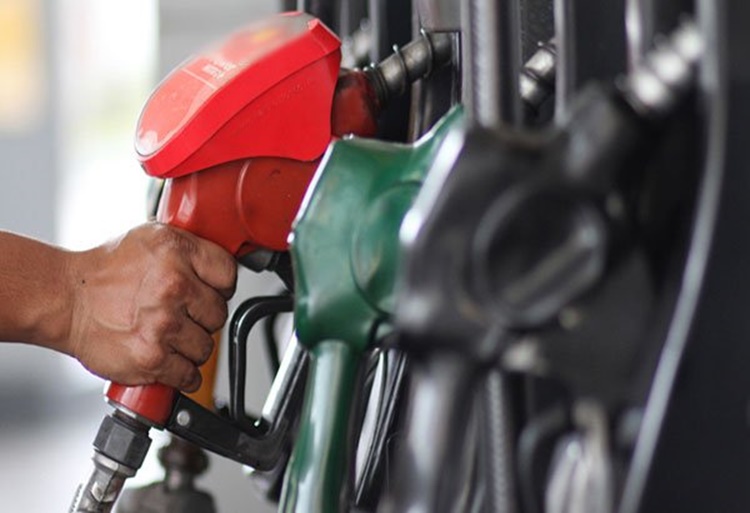 Meanwhile, the previous rollbacks have dragged the costs of oil down. The Department of Energy continues to stress that the costs of oil is really market-based.
In the Philippines, there are predictions prior to the actual increase or drop in oil prices depending on the status of oil in the global market. Usually, predictions are made before the week ends and fuel companies make confirmation on a Monday for Tuesday's implementation.
For tomorrow, Tuesday, December 6, 2022, several gas stations have already confirmed a drop in the oil prices. Based on a report on ABS-CBN News, here are the rollbacks:
Caltex (starting 12:01 midnight)
Gasoline: Php 1.95 per liter
Diesel: Php 1.90 per liter
Kerosene: Php 1.65 per liter
Shell, Seaoil (starting 06:00 a.m.)
Gasoline: Php 1.95 per liter
Diesel: Php 1.90 per liter
Kerosene: Php 1.65 per liter
Petro Gazz (starting 06:00 a.m.)
Gasoline: Php 1.95 per liter
Diesel: Php 1.90 per liter
Petro Gazz (starting 08:01 a.m.)
Gasoline: Php 1.95 per liter
Diesel: Php 1.90 per liter
You may also read – GCash Loan: How To Apply for the "GLoan" Offer & the Requirements