Guide on GCash Loan or "GLoan" Application Process & Requirements
GCASH LOAN – Here is a guide on how to apply for the GLoan offer of GCash and the requirements under the offer.
GCash now offers several services apart from serving as an online wallet and offering money transfer services. You may also be eligible to apply for a cash loan – the "GLoan". This offer is not very popular now but you might like to chances to receive the offer.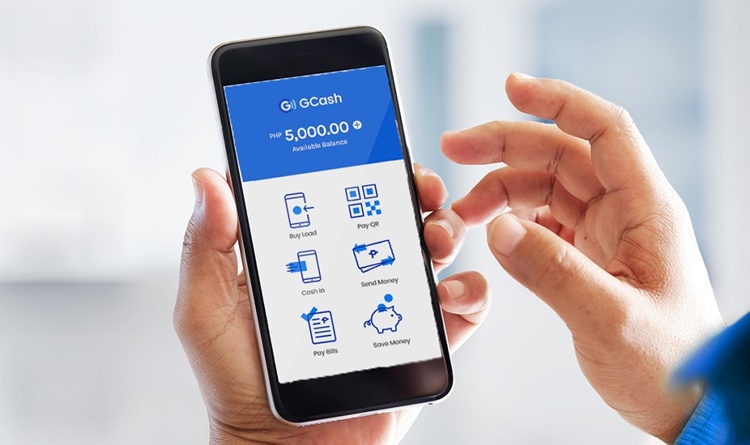 The GLoan or GCash Loan is only available by offers. There are certain factors that are being considered with regards to who would be given the cash loan offer. To check on these requirements, you may visit – GCash Loan Requirements: Who Are Qualified To Apply For GLoan.
Here are the steps on how to apply for GCash Loan:
Step 1 – On your GCash app, tap "Borrow".
Step 2 – Tap "GLoan".
Step 3 – Tap "Get Started".
Step 4 – Input your loan amount, select your Purpose of Loan, then tap "Get this Loan".
Step 5 – Review your loan terms, then tap "Continue".
Step 6 – Review your personal information, then tap "Next".
Step 7 – If you agree to The Data Privacy Agreement, check the box then tap "Submit".
Step 8 – If you agree to the Loan Agreements, then tap "Continue".
Step 9 – Check the amount you will receive from GCash, then tap "Confirm".
Step 10 – Input the OTP sent by GCash, then tap "Submit".
Step 11 – You will see a confirmation that you have successfully applied for a GLoan.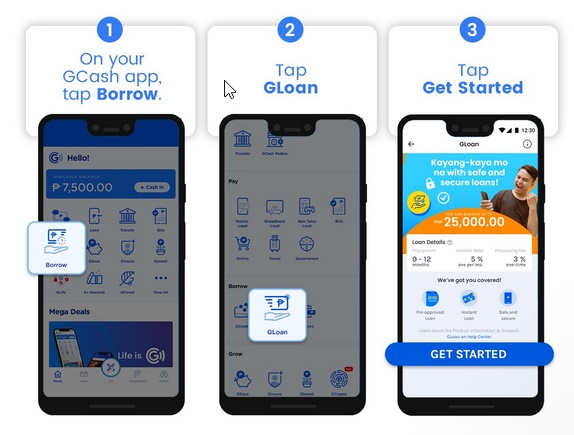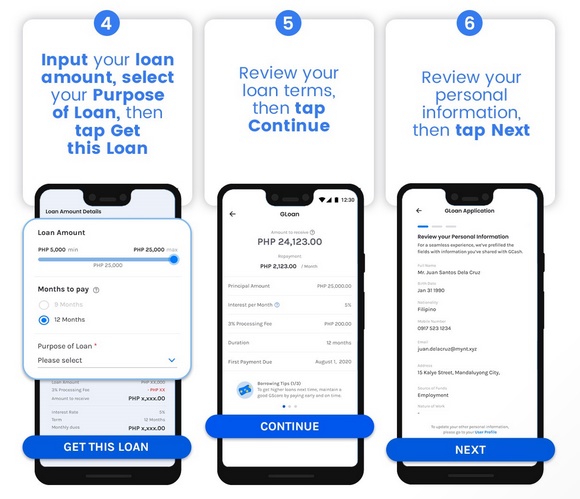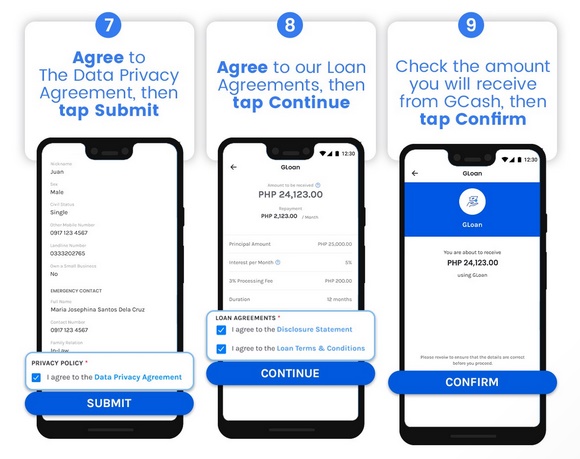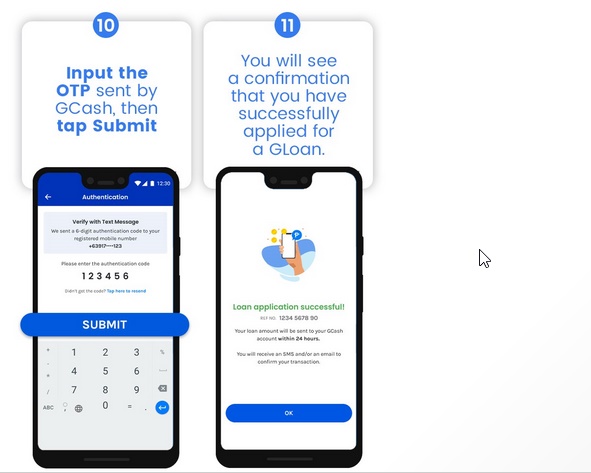 Aside from GLoan, GCash also offers a Mastercard. For a guide on how to apply for it, feel free to visit – GCash MasterCard: Steps on How To Apply For It.
You may also visit – GCash Partners w/ Ayala Land To Offer Virtual Property Purchase