Guide on How To Apply for Pag-IBIG Salary Loan Offer Including the Requirements
HOW TO APPLY FOR PAG-IBIG SALARY LOAN – Here are the steps on how to apply for Pag-IBIG Multi-Purpose or MPL Loan offer.
Many Filipinos are members of Pag-IBIG Fund. It is the government agency that offers membership with the widest coverage. Whether you are a private company employee, working in the government, or self-employed, you may apply for Pag-IBIG membership.
Every month, the Pag-IBIG Fund members remit a certain amount of as their monthly savings. Accumulated savings can make a member eligible for the services and offers of the government agency. One of them is the Pag-IBIG Salary Loan or the Multi-Purpose Loan offer. It is also called the "MPL".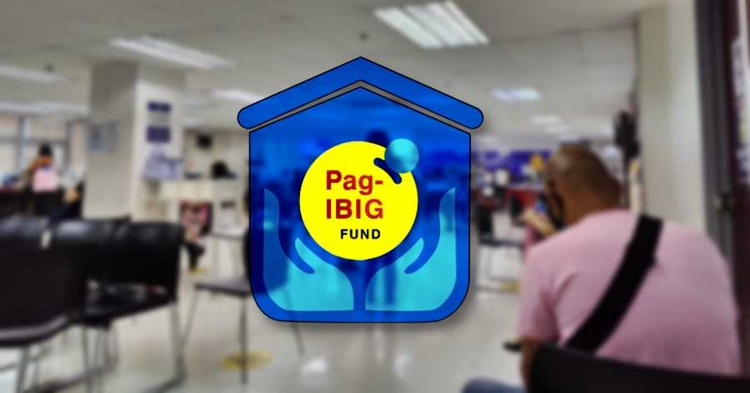 Do you want to know how much you may borrow under MPL? For the loanable amounts, feel free to visit – Pag-IBIG Salary Loan – How Much You Can Borrow Based On Contribution.
How to apply for Pag-IBIG Salary Loan? Here are the steps that you may follow to ensure a smooth application process:
Step 1 – Check if your are qualified to apply for the loan offer.
Step 3 – Go to a branch of Pag-IBIG Fund nearest to you. Submit your documents and wait for a notification from the government agency regarding the status of your loan.
If you currently have an ongoing salary loan to Pag-IBIG Fund and you are wondering about the possibility of renewing your loan, you may visit – Pag-IBIG Salary Loan Renewal – When Can You Renew Your Cash Loan.