Details about the Oil Price Rollback on August 9
OIL PRICE ROLLBACK – Several fuel companies confirmed a drop in oil products on Tuesday, August 9, 2022.
Among the price adjustments that affect a lot of people are the changes in the cost of oil products. This does not only affect public utility vehicle (PUV) drivers but as well as private vehicle owners and several businesses across the nation.
Truth be told that despite that the Philippines is known to have a lot of families below the poverty line, there are a lot of people in the country who owns a car. Most of these car owners allot a certain part of their monthly budget for fuel expenses.
However, starting in January 2022, there were a lot of instances of oil price increases in the country. There were even several days when the prices of diesel and gasoline went past P90 per liter in several fuel stations.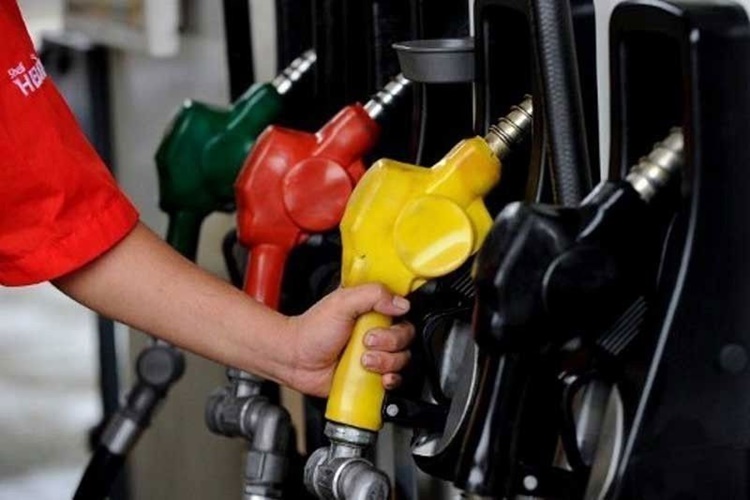 The high costs of fuel in the country prompted many groups and individuals to call for the suspension of the fuel excise tax. However, then, Malacañang declined the call.
Meanwhile, the recent instances of oil price rollback brought relief to a lot of people most especially PUV drivers. They pulled the prices of gasoline and diesel which soar.
Recently, several fuel companies confirmed another oil price rollback set on Tuesday, August 9, 2022. Based on a report on ABS-CBN News, here are the expected adjustments to the costs of oil products:
Caltex (starting 12:01 midnight)
Gasoline – P2.10/L
Diesel – P2.20/L
Kerosene – P2.55/L
Shell, Seaoil (starting 6:00 a.m.)
Gasoline – P2.10/L
Diesel – P2.20/L
Kerosene – P2.55/L
Petro Gazz, PTT Philippines (starting 6:00 a.m.)
Gasoline – P2.10/L
Diesel – P2.20/L
Cleanfuel (starting 8:01 a.m.)
Gasoline – P2.10/L
Diesel – P2.20/L
You may also visit – P4 Billion Fertilizer Subsidy Allotted for Farmers amid Oil Price Hike