Update on the Philippine National Debt as of June 2022
PHILIPPINE NATIONAL DEBT – The Bureau of Treasury (BTr) revealed the total credit of the Philippines as of June 2022.
Several countries financially struggled due to the impacts of the COVID-19 pandemic. One of these nations is the Philippines. The economy of the country dropped amid the fight against the pandemic due to the restrictions that had to be implemented.
Most especially when the COVID cases were very high, there were weeks or even months of strict restrictions. The measures did not only limit the mobility of the people to prevent the spread of the virus but as well as the operation of some businesses. Even the essential businesses had to make adjustments as part of the efforts to fight the pandemic.
There were also months when import and export operations were affected due to border closures not only in PH but as well as in other countries. The Philippines had to borrow money to fund the response to the pandemic.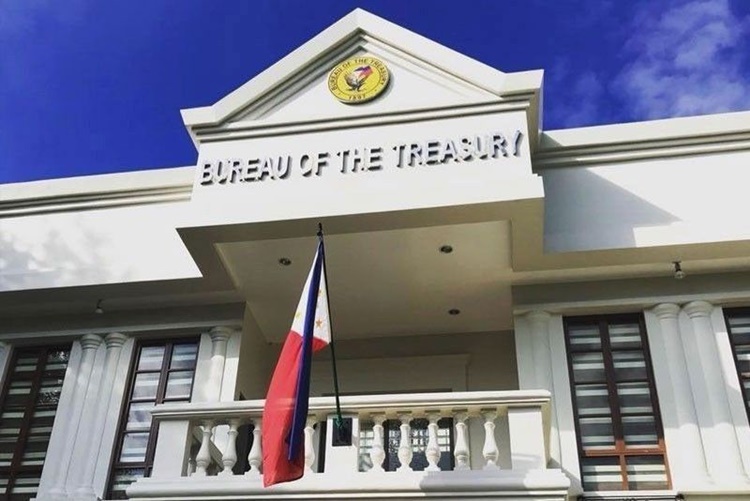 The Duterte administration was vocal about borrowing money to fund the COVID-19 vaccination. There were several institutions where the country can apply for a loan. From time to time, the Bureau of Treasury (BTr) released an update regarding the Philippine national debt.
Recently, the BTr released data about the Philippine national debt as of June 2022. The total credit of the government reached P12.79 trillion. It is 2.4% higher because of the loans net issuances, both domestic and external loans, and as well as currency adjustments.
According to the report, the domestic loans hit P8.77 trillion or 1.2% higher than the borrowings in May. The country's external debt reached P4.02 trillion which is 5.1% up. The bureau said that the increment in external debt is part of the effects of the weakening of the Philippine Peso against the United States (US) Dollar.
Meanwhile, Finance Secretary Benjamin Diokno is confident that the growth in the economy of the Philippines could easily surpass the country's debts. The PH economy had a faster growth for the first half of the year compared to the expectation.
You may also visit – SRP on School Supplies: DTI Eyes To Make Changes on Suggested Costs