Update on PCSO Lotto Jackpot Prizes as of Monday, August 8, 2022
PCSO LOTTO JACKPOT PRIZES – Here is a list of the current jackpot prizes of the major lotto games as of Monday, August 8, 2022.
One of the things that are part of the routine of many Filipinos is betting on a lotto game. In the Philippines, many Filipinos are hopeful of winning a major lotto game and let the multi-million cash prize change their financial status in life.
The official body that runs the lotto draws is the Philippine Charity Sweepstakes Office. It is more commonly called PCSO. There are both minor and major lotto games that people can join.
With regards to the PCSO minor lotto games which include EZ2 and Suertres, most of them have daily draws. Their cash prizes may be up to Php 4,500.00. Their play is limited in certain areas.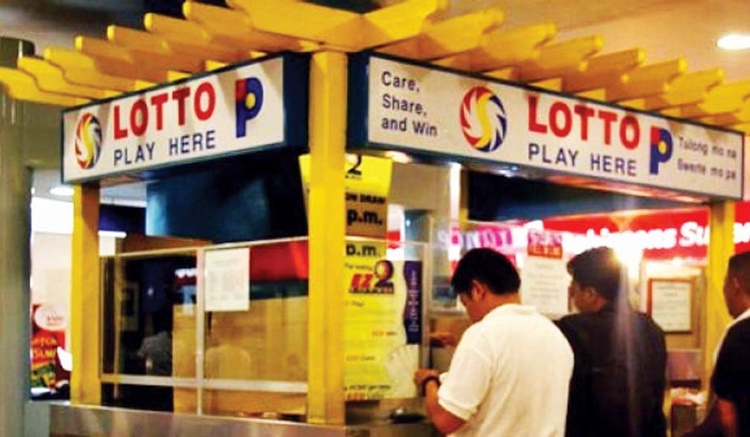 With regards to the major lotto games such as the 6/58 Ultra Lotto, 6/55 Grand Lotto, 6/49 Super Lotto, 6/45 Mega Lotto, and Lotto 6/42 Lotto. There are multi-million PCSO lotto jackpot prizes for these lotto games.
The mechanics include that the number of winners who got the exact winning combination will share the jackpot prize. For example, if there are two (2) winners, each of them will receive half of the jackpot prize. Meanwhile, most winnings of the major lotto games only had a solo winner.
The PCSO lotto jackpot prizes for the major lotto games are subject to a 20% tax deduction as per the mandate under TRAIN Law that a monetary prize above Php 10,001.00 should be deducted by 20%. As of today, Monday, August 8, 2022, here are the current cash prizes for the PCSO major lotto games:
Ultra Lotto 6/58: Php 49,500,000.00
Grand Lotto 6/55: Php 53,639,226.80
Super Lotto 6/49: Php 15,840,000.00
Mega Lotto 6/45: Php 33,960,195.20
Lotto 6/42: Php 22,414,970.60
You may also visit – PSBank Personal Cash Loan: Who Are Qualified To Apply