Update on Meralco Electricity Rates This August 2022
MERALCO ELECTRICITY RATES – The Manila Electric Company announced a deduction on the electricity rates this month of August 2022.
The household monthly budget is usually divided among the food expenses, utility bills, transportation expenses, and the medical needs of some of the family members. However, recently, a lot of people are having a hard time making ends meet.
Many individuals lost their jobs amid the pandemic and several businesses were also left with no choice but to temporarily or permanently close their business. Many people have not recovered from these situations yet when the prices of basic goods and commodities started to soar.
The prices of rice, eggs, vegetables, and other products increased amid the high costs of oil products in the country. Thus, any deduction on the utility bills or other aspects inside the household's monthly budget is really a relief for many people most especially breadwinners of their families.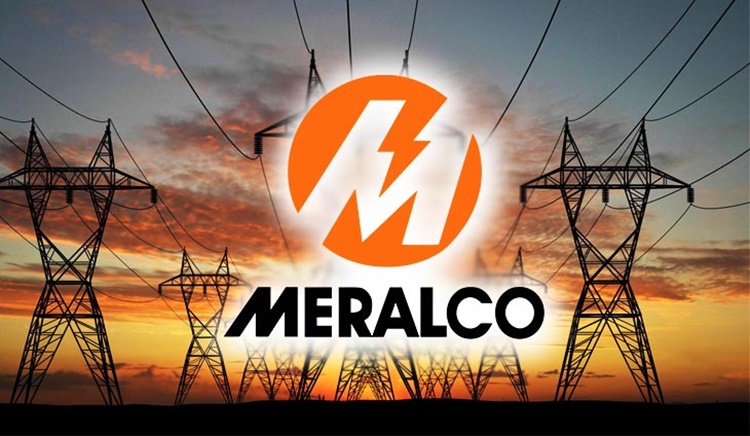 Recently, another Meralco electricity rates deduction was confirmed. Based on a report on ABS-CBN News, the electricity rate will drop by P0.21per kilowatt hour (kwh) due to the huge drop in the generation and distribution charges.
Based on the report, the drop in the Meralco electricity rates will mean a P42-decrease on the electric bill of consumers who are consuming 200 kwh, P63-decrease for those who are consuming 300 kwh, P83-decrease for those who are consuming 400 kwh, and P104-decrease for those whose electric consumption reaches 500 kwh.
Previously, Meralco was ordered by the Energy Regulatory Commission (ERC) to make a P21 billion refund. The power company that provides electricity in Metro Manila, Bulacan, Cavite, and Rizal, and parts of Batangas, Laguna, Pampanga, and Quezon also made a drop in their electric rates last July.
You may also visit – Oil Price Rollback Set on Tuesday, August 9, 2022