DTI Speaks on SRP on School Supplies amid the Opening of School Year Drawing Near
SRP ON SCHOOL SUPPLIES – The Department of Trade and Industry is eyeing to make changes to the suggested costs of school supplies.
The opening of another academic year is drawing near. The Department of Education (DepEd) set the start of the next school year on August 22. It will start with blended learning until the last day of October. The education department mandated the resumption of the full face-to-face classes by November.
From August 22 to October 31, schools may implement face-to-face classes for three to four school days a week leaving the rest of the school days for blended learning. Under blended learning which was adopted amid the pandemic, the delivery of lessons or classroom instructions is done through online classes or modules.
Currently, some parents are starting to prepare school supplies for their children. Many are basing their purchases on the SRP on school supplies released by the Department of Trade and Industry (DTI).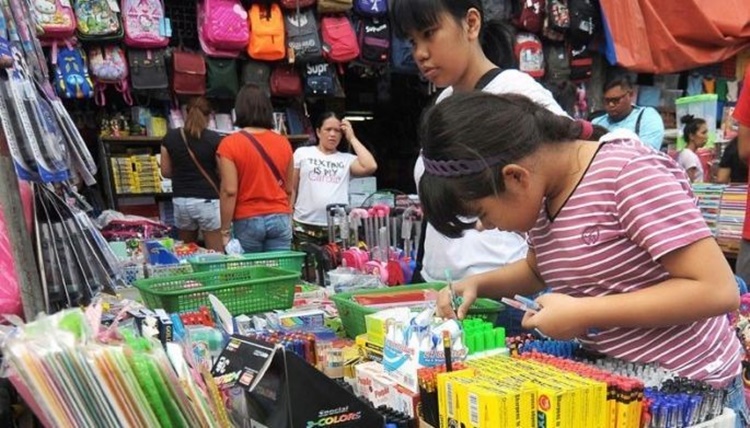 However, changes in the SRP on school supplies may be expected. Based on a report on ABS-CBN News, Trade Secretary Alfredo Pascual revealed that the department is reviewing the suggested retail prices citing the lack of details on the list.
According to Pascual, the current SRP is helpful to the consumers but it offers no guidelines citing the wide range. He stressed that the highest price is sometimes double of the lowest cost but the difference was not explained.
The DTI Secretary has ordered the review of the clauses regarding the SRP on school supplies. Based on the report, he stressed the benefit that the suggested retail prices offer but asserted that changes must be made. The Department did not cite a specific date for the release of the new list but hopes it will be achieved before November when full face-to-face classes are expected to resume.
You may also read – School Supplies and Uniform Prices: Here's A Guide on Range of Costs