Update on PAL Net Income from January-June 2022
PAL NET INCOME – The company behind Philippine Airlines revealed its net income for the first half of the year 2022.
The tourism industry is one of those that was greatly affected by the COVID-19 pandemic. There were even months when some countries closed their borders in an efforts to fight the spread of the virus. However, to travel and tourism businesses, the moves are financially challenging.
In fact, several businesses were left with no choice but to temporarily or permanently close their firms. There were instances when airlines sought for help in the form of loans so they can sustain their operations amid the border closures that dropped the number of flight passengers.
Meanwhile, following the vaccination drives against the pandemic, several countries have returned to normal. In the Philippines, most areas now including Metro Manila is under the loosest restriction, the Alert Level 1. Airlines operating in the country have also started recovering.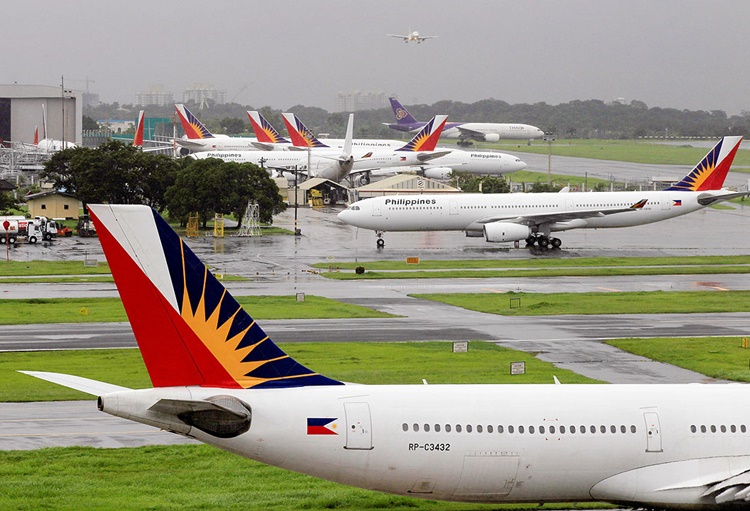 Recently, the Philippine Airlines which is one of most popular airlines in the country revealed the PAL net income for the first half of the year 2022. Based on a report on ABS-CBN News, the airline's income from January to June reached $71 million (P4.2 billion).
Based on the report, the said PAL net income is the first positive result for the first and second quarter of the year of the flag carrier since 2016. With regards to the revenue, a 258% growth on passenger revenues and 31% growth on cargo revenues led the total revenue to reach $1.1 billion or P58.1 billion.
However, the airline company also suffered bigger operating expenses because of the high prices of jet fuel now. The expenses reached $986 billion which included the $380 for fuel expenses. Meanwhile, the airline company credited the loyalty of their clients as a big factor in the good performance in their income.
You may also visit – Plane Fares To Increase amid High Costs of Jet Fuel