Guide on SLoan / Shopee Cash Loan Application
SLOAN – Here is a guide on how to apply for the cash loan offer of Shopee via the app of the online marketing platform?
Are you an avid user of online marketing platform Shopee and you have been using its SPay feature for quite a while already? You may be eligible to apply for the cash loan offer of the online marketing platform called the "SLoan".
This cash loan offer comes with easy loan processing which you can do online, high loanable amounts, and multiple use of the fund. You can use it in online shopping, sending money to another person, or withdrawal through your bank account. You can check further details about the offer below.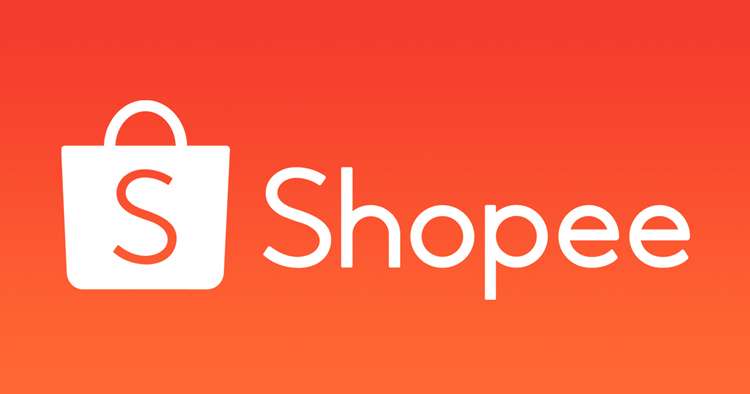 Before applying for the loan offer, do you want to check on the loanable amounts under it? To check how much you may borrow, feel free to visit – Shopee Cash Loan: Here's the Minimum & Maximum Loanable Amounts.
How to Apply for SLoan or Shopee Cash Loan offer?
Step 1 – Log in to your Shopee account. Most buyers and sellers in the online marketing platform have their accounts ready all the time. Open your account so you can start with your online application.
Step 2 – Find SLoan. You can find the Shopee cash loan offer tab via two (2) options – via the Finance Circle Page or via the "Me" tab. Tap "SLoan" to begin your loan application process.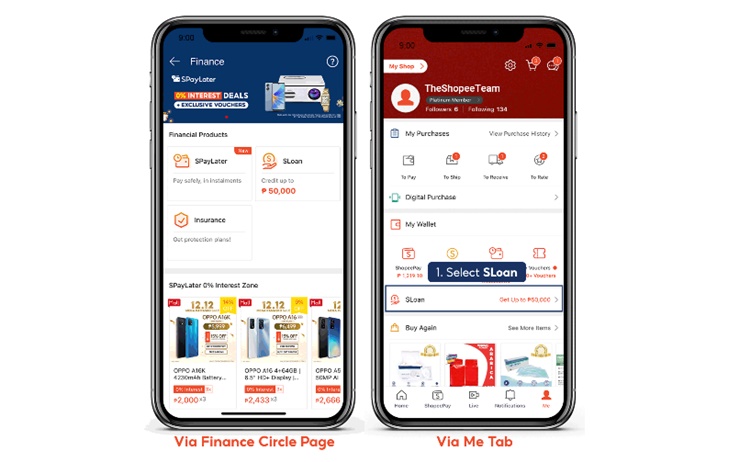 There are some online platforms now that offer cash loans. Aside from Shopee, GCash, an online wallet platform, also has a cash loan offer. Do you want to know how much you may borrow under its loan offer? To check the loanable amounts, you may visit – GCash Cash Loan: Here's How Much You May Borrow under this Offer.