Guide on Shopee Cash Loan Loanable Amounts – Here's How Much You May Borrow
SHOPEE CASH LOAN – Here are the minimum and maximum loanable amounts under the SLoan offer of Shopee to eligible buyers.
Nowadays, people have a lot of turn tos when it comes to cash loans. Before, there are private individuals, banks, and lending companies. but, now, several online platforms of different kinds have expanded their services and offer cash loans to qualified individuals.
Are you one of the millions of buyers or sellers in Shopee? One of the most popular and sought-for online marketing platforms, Shopee has expanded its offer from simply being a venue in selling and buying different products of differents stores and brands into offering a credit line to its trusted clients and, now, cash loans.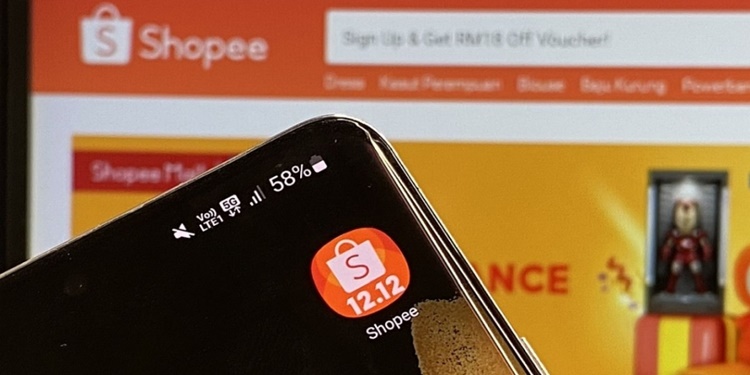 The Shopee Cash Loan offer is also called the "SLoan". It is a new feature that is open for eligible Shopee buyers. How much you may borrow under this loan offer?
Under the Shopee Cash Loan, the minimum loanable amount was not mentioned but the maximum loanable amount is Php 100,000.00. Meanwhile, the minimum amount that you can withdraw is Php 2,500.00.
According to Shopee, the credit limit is based on the internal credit assessment for qualified buyers. You must verify your ShopeePay account so you can use your SLoan and cash out your money.
Aside from withdrawing your money, you may also use the fund downloaded to your ShopeePay wallet in purchasing or sending money to another account.
Aside from Shopee, another online platform that has also expanded its offer is the online wallet GCash. Its cash loan offer is called "GLoan" and is also open for eligible account-holders. To check on its offer, you may visit – GLoan: How To Apply for this Cash Loan Offer of GCash.