Guide on the Requirements for Civil Wedding For Those Planning to Get Married
REQUIREMENTS FOR CIVIL WEDDING – Here are the documents needed in getting married at a local court in your municipality or city.
When it comes to wedding or getting married, there are two (2) options — a church wedding or a civil wedding. The latter refers to the type of wedding held at a local court or municipality hall and is officiated by a judge or the city mayor.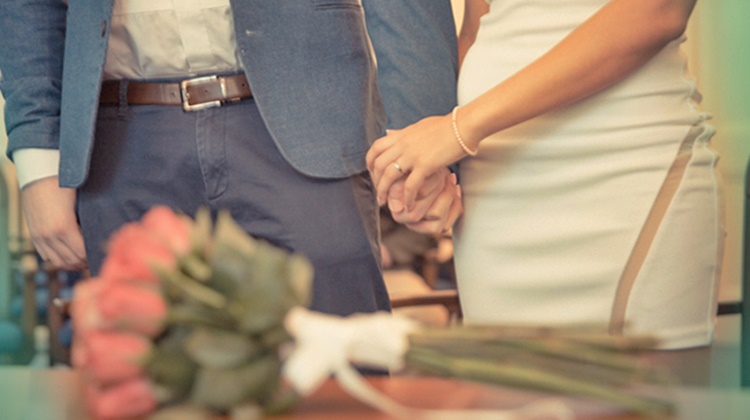 Although it is simplier and happens faster compared to the church wedding, there are still documentary requirements for civil wedding that the groom and bride to be must comply. Below, you can check the documents needed to get married at a local court:
Two (2) valid IDs of the couple
Each of the couple must present at least one (1) valid identification card as a proof of identity thus it is important to prepare the valid IDs ahead of time. It will help in authenticating the documents you have provided.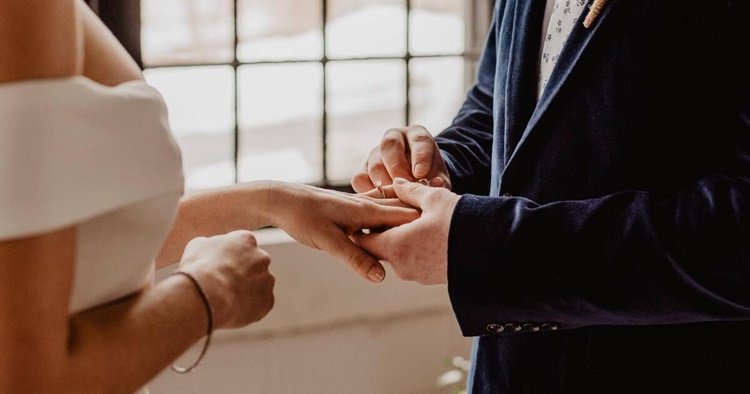 PSA Birth Certificate
Make sure that your birth certificate was issued by the PSA or the Philippine Statistics Authority. If you have yet to secure a PSA copy of your Certificate of Live Birth, you can book an appointment to PSA's online platform. You can personally get the document at the nearest PSA branch or have it delivered to you.
With regards to how much you must prepare to get a PSA Birth Certificate, it depends if you will get the document at a PSA branch or have it delivered.
Marriage License Application Form
You can get the marriage license at the Local Civil Registrar in your municipality or city. You have to accomplish four (4) copies. The three (3) copies will be distributed to the registrant, the solemnizing office, and the Office of the Civil Registrar-General. The other one is your copy.
CENOMAR
The groom and bride to be must comply with the Certificate of No Marriage or CENOMAR requirement. This document which is one of the requirements for a civil wedding can also be obtained from PSA.
Community Tax Certificate
More popularly called CEDULA, the Community Tax Certificate can be obtained at your local Philippine Treasurer's Office. You need to prepare the Cedula Requirements 2023 in obtaining the document.
Barangay Certificate
As the name of the document suggests, you can obtain it from your local barangay.
1×1 Photo
Both the groom and bride to be must prepare a 1×1 photo for identification purposes.
Certificate of Attendance in Pre-Marriage Counseling
If either or both the groom and bride to be are 25 years old or below, they are required to attend a pre-marriage counseling on marriage, responsible parenthood, and family planning. The seminar usually takes half day.