Details about the JRS International Shipping Time Based on Country
JRS INTERNATIONAL SHIPPING – Here is a guide on the number of days it may take before your package will arrive abroad.
In the Philippines, JRS Express has built a name when it comes to shipping services. It offers both domestic and international shipping services that come with affordable rates. A lot of Filipinos also like the fact that the parcels are insured.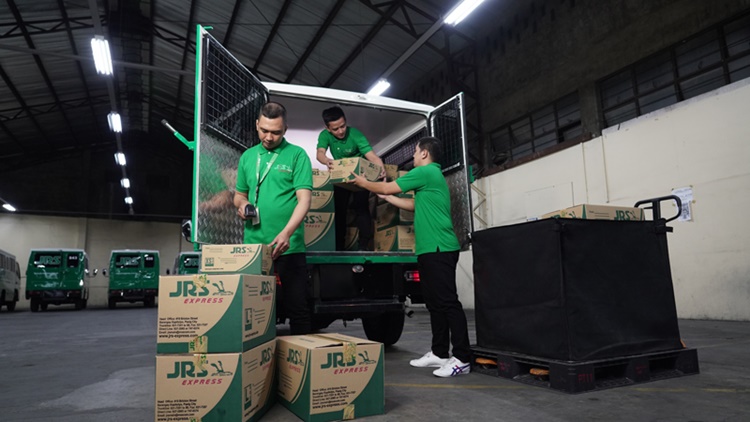 The minimum amount for the insurance protects the welfare of both the sender and the receiver on the possibility of the product getting damaged from uncontrollable factors. Aside from it, many people like the affordability of the services offered by JRS Express.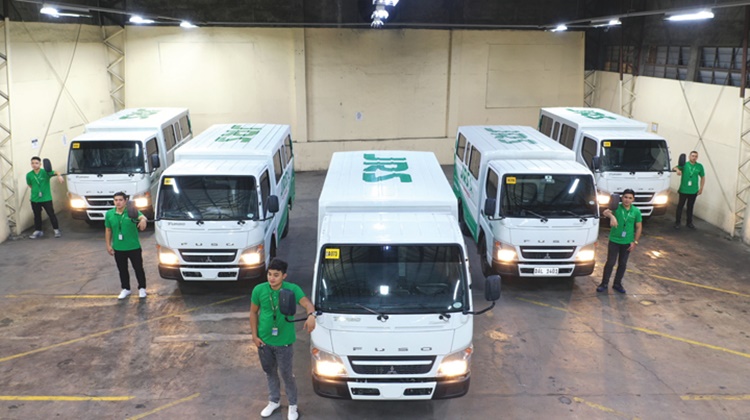 There are factors considered for the JRS Express domestic shipping rates and the JRS international shipping rates 2023. Among these are the weight of the product to be shipped, the location where it will be sent, and the type of delivery.
For domestic shipping, the client has an option — regular delivery which may take three (3) to four (4) days or the "next day" delivery. With regards to the international shipping, the service is ready to get your parcel to the following countries across the globe:
USA
Guam
Canada
Europer

Austria, Belgium, Cyprus, Denmark, England, Finland, France, Germany, Greece, Iceland, Italy, Luxembourg, Netherlands, Poland, Portugal, Scotland, Spain, Sweden, Switzerland, Ireland, and Norway

Middle East

Bahrain, Israel, Jordan, Saudi Arabia, Kuwait, Lebanon, Omar, Qatar, and United Arab Emirates

Asian

Hong Kong, Singapore, Macau, Taiwan, Malaysia, Thailand, Indonesia, South Korea, Bangladesh, Brunei, China, Australia, India, Pakistan, Sri Lanka, Nepal, Japan, New Zealand, Cambodia, Laos, Myanmar, and Vietnam
There is an easy process on how to send package via JRS Express. With regards to the JRS international shipping time, it depends on which country the parcel will be delivered.
There is no rush delivery offer for international shipping but it usually does not go over a week. Here's a guide for the JRS international shipping time:
| Destination | Delivery Time |
| --- | --- |
| Hong Kong | 2 working days |
| Macau and Singapore | 2-3 working days |
| Indonesia, Malaysia, Taiwan, Thailand, South Korea | 3 working days |
| Australia, Bangladesh, Brunei, Cambodia, China, India, Japan, Laos, Myanmar, Nepal, New Zealand, Pakistan, Sri Lanka, Vietnam | 3-4 working days |
| Other Asia-Pacific countries | 4-5 working days |
| Bahrain, Israel, Jordan, Kuwait, Lebanon, Oman, Qatar, Saudi Arabia, UAE | 3-4 working days |
| Other Middle Eastern countries | 4-5 working days |
| USA and Canada | 3-4 working days |
| Guam | 1 week |
| Austria, Belgium, Cyprus, Denmark, England, France, Finland, Germany, Greece, Iceland, Ireland, Italy, Luxembourg, Netherlands, Norway, Poland, Portugal, Scotland, Spain, Sweden, Switzerland, UK | 3-4 working days |
| Other European countries | 4 working days |